Product Review of Mangahigh: Transtar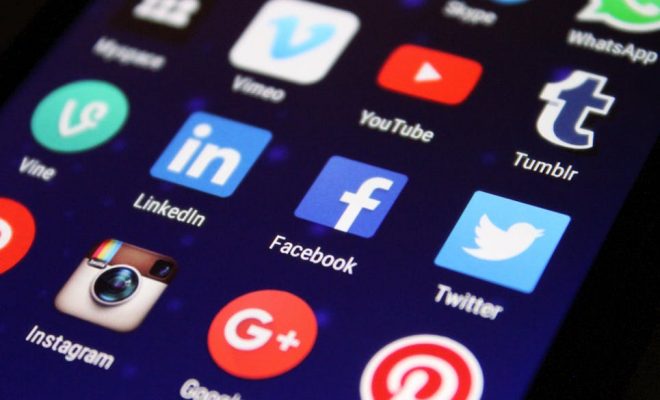 Mangahigh: Transtar is a geometry game in which kids reflect and transform figures so they can guide an alien spacecraft across the cosmos. Kids are given a certain number of moves and tries, and some levels include dangerous obstacles like Red Giants that will destroy the spacecraft.
The game offers an opportunity for kids to explore concepts before learning them, or to practice the concepts as a reinforcement activity. Before starting a unit about reflections and rotations, have kids try the game for about 15 minutes with a partner, and discuss the strategies they used. Did they learn what a reflection or a translation is? As you begin a correlating unit, have learners play for daily practice. Kids can work independently, but be sure to offer space for small-group or whole-class discussion about strategies that work, and why. By the end of the unit, see if your learners can successfully complete every level, including fractional and negative dilations!
Website: https://www.mangahigh.com/en-us/