Product Review of Mangahigh: Sundae Times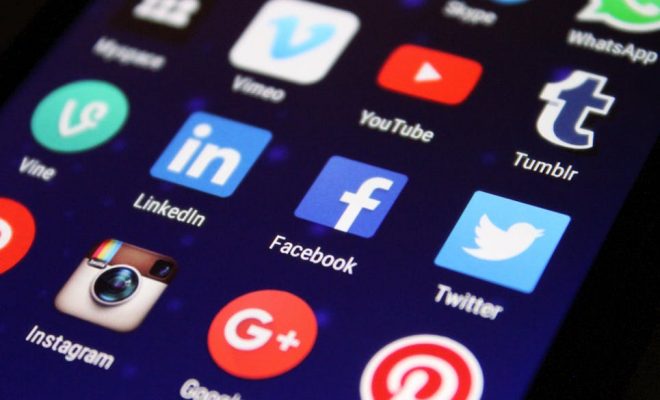 In MangaHigh's Sundae Times, players race to see who can answer basic times-table facts the fastest. Each correct answer adds another scoop to a player's ice cream sundae, with incorrect answers resulting in a time penalty. The game drills multiplication tables from two to 15, individually in solo play and all together in multiplayer play. In the multiplayer version, learners link with players from around the world. Players can use the on-screen keypad, but playing with the keyboard's 10-key keypad is much faster (and also builds 10-key skills).
Students should already be familiar with the selected multiplication facts before attempting a level, but the game will increase their speed and fluency with repeated play. Younger learners can focus on the lower number facts, while older learners can stretch their memories with the higher number facts. Played individually, this game is perfect for homework or great as an in-class extension activity.
Website: https://www.mangahigh.com/en-us/