Product Review of Mangahigh: Sigma Prime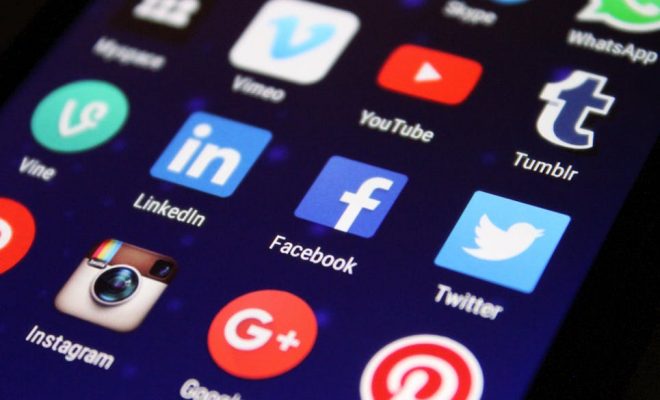 In Mangahigh's Sigma Prime game, kids use multiplication and division with prime numbers and factorization to defeat aliens. Each alien displays a number, and kids must shoot prime number missiles at the alien, reducing its number value down to 1. Kids can earn points and medals for successfully destroying aliens.
This is an engaging way for kids to practice these skills, but be aware that the game controls are a bit tricky. Kids who have better coordination could have a great advantage over those who are just as skilled at the math but not as coordinated. Therefore, the game is best suited as one way, among many, for kids to work with prime factorization. Make sure kids have plenty of time to get the hang of the controls before taking any stock in their scores. After kids play, have them discuss their strategies as a class. What helped them earn the most points? How do different factorization concepts help them play the game?
Website: https://www.mangahigh.com/en-us/