Product Review of Mangahigh: Save Our Dumb Planet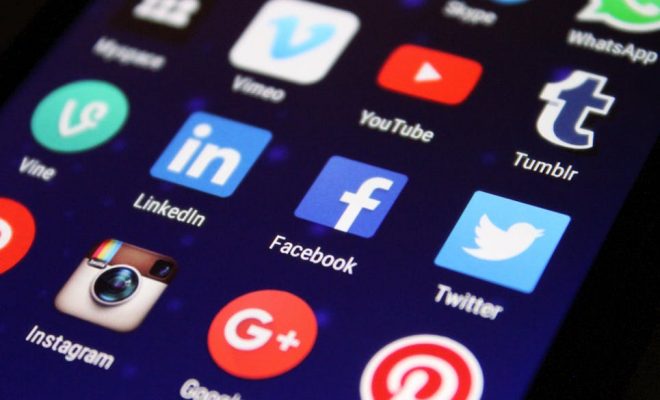 In Mangahigh's Save Our Dumb Planet, learners solve linear, quadratic, and cubic equations in order to fire missiles and protect Earth from space hazards. In each level, learners are given coordinates and must choose a corresponding true equation that relates. Then, they'll have to calculate y for x in order to plot waypoints and guide the missile toward its target.
Students can move fairly quickly through each level, which makes the game excellent for targeted practice. Levels increase in difficulty, so those who know about linear equations can play levels 1 though 6, while learners familiar with quadratic equations can play through level 12. Those familiar with cubic equations can play at any level. Have learners play in pairs at the beginning of class as a warm-up, challenging them to finish as many levels as possible within their skill range. Allow learners to use scratch paper if necessary, but encourage mental math as much as possible.
Website: https://www.mangahigh.com/en-us/