Product Review of Mangahigh: PEDMAS Blaster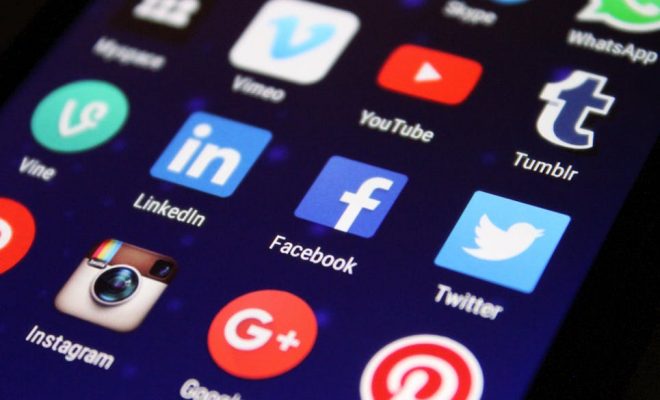 In Mangahigh's Pemdas Blaster, learners drill order-of-operations skills as they disable robots by typing the answer to a math problem above each robot's head. Every level begins easily, but be aware that the difficulty ramps up very quickly, often to the point where the mental math is extremely difficult. Students are expected to utilize special weapons and ammo to eliminate robots, but the game mechanics quickly overshadow some of the potential for math learning. For those who can quickly do advanced arithmetic in their heads, the game will continue to challenge. However, for most kids, expect the game to quickly become too challenging.
This module is best used with learners who need a challenge above their grade level. The mental arithmetic needed is more advanced than you'd find in most order-of-operations lessons — judge your learners' skills accordingly. If you do have your class play, be prepared to follow up with opportunities to practice without time constraints. Addition, subtraction, multiplication, division, exponents, and roots are all covered.
Website: https://www.mangahigh.com/en-us/