Product Review of Mangahigh: Jetstream Riders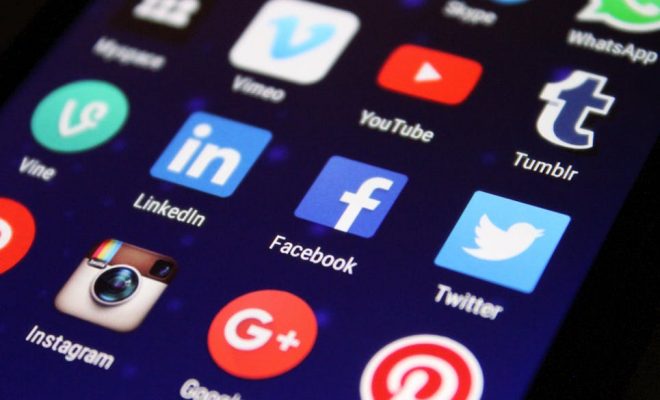 Students race hot-air balloons by hopping on the jet stream and answering arithmetic questions when they need more lift. Fast times win medals, and coins earned can go toward customized avatars and balloon styles. Although it lacks some depth, the game is good for keeping learners engaged while drilling random arithmetic problems in five increasingly difficult levels. Each level requires six training runs, which should motivate learners to play the game multiple times.
Although not an entry-level arithmetic game, Jetstream Riders quizzes learners on mixed addition, subtraction, multiplication, and division problems. The first level of the game can be used soon after learners are comfortable with basic addition, but keep in mind that later levels require skill with additional operations. The game can also be used as review before starting a more difficult unit. Since it's pretty fast-paced, this one's best played individually.
Website: https://www.mangahigh.com/en-us/