Product Review of Mangahigh: Ice Ice Maybe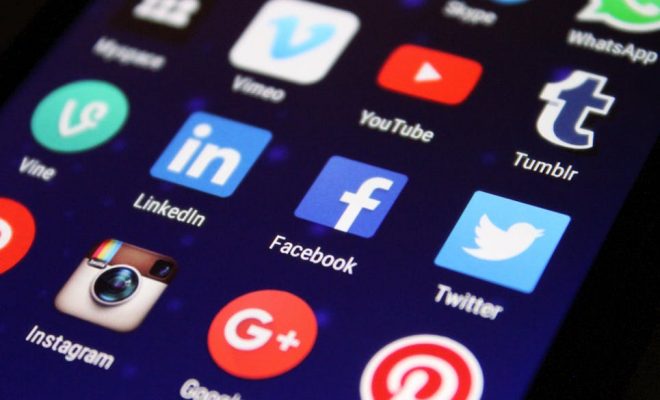 Mangahigh's Ice Ice Maybe game helps kids use estimation strategies to guide penguins safely across an ocean. In the game, a certain number of penguins must be saved in order to unlock the next level. Kids estimate calculations involving addition, subtraction, multiplication, and division. Percents and fractions are included.
The ability to estimate calculations is fundamental to kids' success in math. Ice Ice Maybe does an excellent job of addressing this skill, but it doesn't serve as a stand-alone instructional tool. Before playing, kids should be somewhat fluent with the calculations. For example, if kids are playing with the Emperor Penguins path (an easier level), they should be able to add and subtract whole numbers. Use the game as a practice tool at the end of a lesson, or as a daily warm-up activity. You can have kids play individually, or choose a path that's appropriate to your class's skill level.
Website: https://www.mangahigh.com/en-us/