Product Review of Mangahigh: Flower Power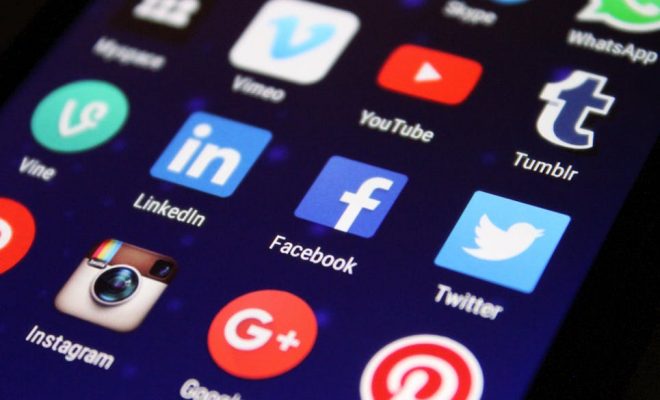 In Mangahigh's Flower Power game, kids grow flowers by dragging decimal and fraction blooms and placing them in order. The flower stems are similar to vertical number lines — large blooms go at the top, and small blooms belong at the bottom. The game is a fun way for kids to practice after learning about ordering rational numbers, including fractions, decimals, and percents.
During a unit on the topic, reserve some time for kids to play independently every day –- about 10 minutes should do the trick for most kids. Before they play, explain that the flower stems are vertical number lines, and offer a number line as a reference tool for the first few sessions. After each session, be sure to have learners discuss their results and compare their scores, strategies, and progress. At the end of the unit, have kids create their own flower stem number lines using 8-10 different flower blooms placed in the correct order on each of three number lines. Kids should be able to use decimals, fractions, and percents.
Website: https://www.mangahigh.com/en-us/