Product Review of MamaLingua Go!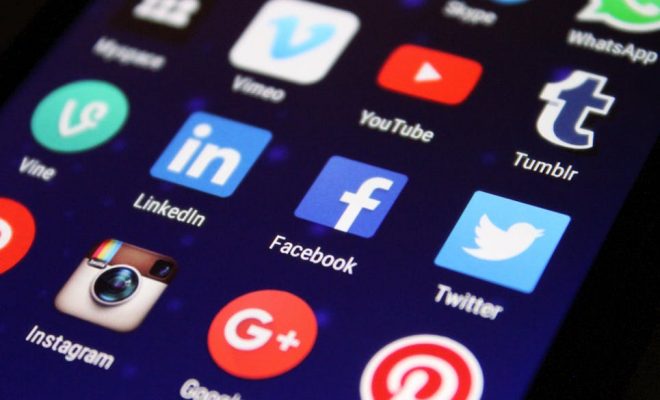 Educators can use MamaLingua Go! to expand the selection of Spanish language books in their classroom. The platform offers digital books for a range of readers: beginner readers, intermediate readers, and advanced readers. Add this platform to literacy centers or make it available during independent reading time. In addition to borrowing books to read, learners can watch videos in Spanish to develop vocabulary. They can access short little clips on days of the week, numbers, colors, and more. Educators can also use these digital books to differentiate text for learners. Under readability settings, you can adjust the font size, line spacing, and background color to increase accessibility. The platform also has a text-to-speech feature to support readers; however, educators should preview this feature and check for Spanish accuracy. For instance, the word "y" in Spanish is often read as the letter "y" in English.
Educators can also use this platform to supplement Spanish language curriculum. Here you'll find unit timelines, general learning objectives, lesson ideas, aligned book collections, videos, and activities to teach basic vocabulary. Those activities focus on words relating to colors, numbers, and body parts or explore age appropriate topics, such as the solar system. The biggest perk of these self-guided units is that they sequence books in a meaningful way to help learners build vocabulary and content knowledge. Although some units offer videos, comprehension prompts, and activities, educators may want to add more hands on or collaborative experiences to reinforce learning. The platform does offer a system that allows educators to monitor reading progress and reading responses; however, the design isn't too intuitive and without any user tutorials, it will require a trial-and-error approach. The site can also be glitchy: Some pages didn't load at all during the review period.
Website: https://www.mamalinguago.com/
Overall User Consensus About the App
Learner Engagement
Learners can access a wide range of Spanish digital books representing different reading ability levels and a variety of interests.
Curriculum and Instruction
Thematic or age-specific units centered on a sequence of books offer educators general resources — like reading plans and exercises — to supplement Spanish language development.
Customer Support
Font size and line spacing can be adjusted in the digital books to increase accessibility, and text-to-speech supports developing readers.