Product Review of Making Camp Premium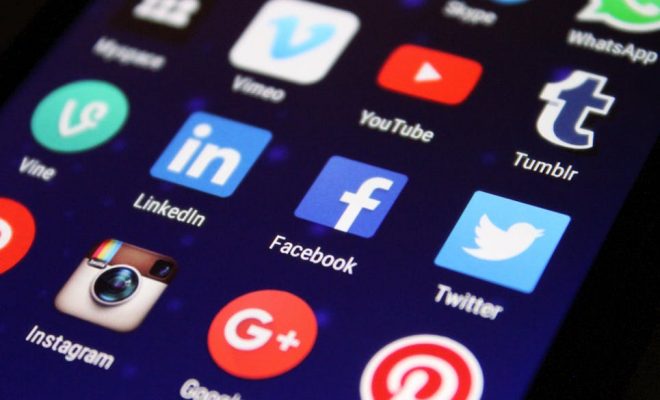 Making Camp Premium is a collection of math and ELA activities wrapped within Ojibwe history, culture, and tradition. There's a web version as well as iOS and Android apps. It was designed with the help of tribal leaders and piloted in tribal schools to make sure it serves those populations accurately and adequately. This extends beyond the representation of native culture in the game to the platform itself. It might appear at first glance to be dated, but it's meant to be easily accessed in rural areas where technology resources may be minimal. It'll run on most web-enabled devices with basic internet access.
After signing up with a unique username and password, kids watch a short video that introduces their challenge: The Ojibwe have spent many years journeying west and have stopped to make camp. Kids must build and outfit their wigwam before winter arrives. Kids play games to earn points that they use to trade first for a wigwam and then for items to put in their wigwam. Four categories — Numbers, Words, Life, and Random — address topics such as multiplication and division; anagrams, synonyms, and idioms; and cultural information around beliefs and daily life. Activities take a number of forms, including matching, memory, and tic-tac-toe games as well as crossword puzzles.
If you opt for the web version, each student will need a device, since Making Camp Premium requires a unique sign-in. The game's simplicity means it doesn't require much bandwidth, so it'd work well even in areas with spotty internet or less powerful computers. While Making Camp's approach would be particularly great for tribal schools, it'd also work well for any kids or schools in rural or under-resourced areas, or for educators who enjoy blending content areas. Still, since the games are fairly rudimentary, educators will want to play through first to see if the platform and games feel right for their learners.
The math and ELA games work best for reviewing and practicing content that educators have already covered in other ways. Make sure to highlight and discuss the unique ways Ojibwe culture and tradition are incorporated into Making Camp Premium, and what learners learn about native culture as they play. This could be a part of a larger unit to learn more about the Ojibwe people or Native American history and culture more broadly. Kids can use Making Camp Premium to identify a specific area of interest, and then do some research culminating in a report or project.
The games — while a bit old-fashioned — are good enough for practicing multiplication, division, synonyms, antonyms, and a handful of other math or ELA topics. Depending on what kind of tech kids are used to using, the games' outdated look and feel may or may not bother them. However, what will be interesting to learners — and what elevates the edutainment-style games — is the way Ojibwe history and culture is mixed with the games. There are lots of little details that help immerse kids in a Native American cultural experience, from the drum beat musical background to the video clips and narration to decorating a wigwam. Many of these details could spark research projects or presentation. The developers also made clear attempts to incorporate the math and ELA content with the Native American theme, though some games are more successful in achieving that goal than others.
Overall, Making Camp Premium is worth a look for educators who specifically want to integrate standard math and ELA with teaching about Native American culture, or who are directly serving Native American populations. However, educators who need a more versatile, wide-ranging, or high-tech math or ELA tool to use in the classroom will find the experience lacking.
Website: https://www.7generationgames.com/making-camp-premium/
Overall User Consensus About the App
Student Engagement
A mixture of videos, reading, and games offer varied ways for kids to engage. Earning points to trade for items for a wigwam provides extra motivation. The game design is simplistic and dated.
Curriculum and Instruction
Games and instructional videos address a small set of ELA and math topics in a fairly typical format. That said, there are lots of interesting things to learn about Ojibwe history and culture along the way.
Customer Support
Clear instructions show kids how to play. Kids sign in with a unique login and track their progress with points. There are no teacher tools for assessment and few captions.