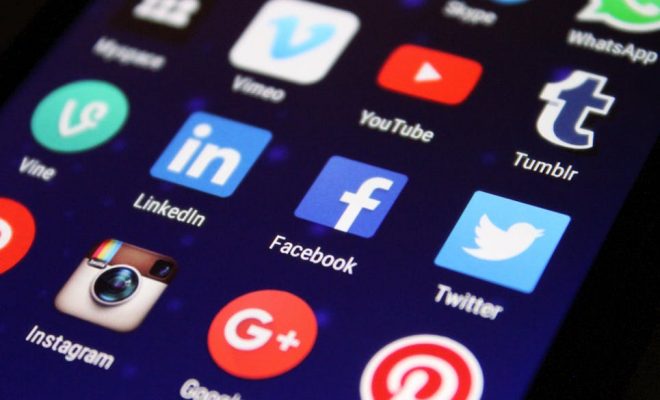 Make:, the website from the creative minds behind MAKE Magazine, is the go-to place for DIY project ideas, reviews and resources, and a user-supported community of like-minded tinkerers. Covering science, technology, craft, and the pure pleasure of making stuff, Make: outlines some seriously cool hands-on opportunities for kids. While not geared directly toward kids, Make: does have several areas that are kid-friendly, including a Kids & Family section. There's also a host of Project Guides with ideas for things like Soda Bottle Goggles and a tutorial on how to make your own Operation game.
The Make: site is divided into five areas: Blog, Magazine, Projects, Reviews, and Shop. The Blog section is where you'll find the Kids & Family section, which is where the age-appropriate projects are curated. The other areas offer more maker information in the form of snippets from the printed content and many more ideas for projects to complete. Within the Projects area is a Toys & Games category that includes 52 Project Guides for inventions. The guides vary in format and source; some are links to YouTube videos, others include step-by-step instructions and necessary materials. All the guides include suggested time requirements and a difficulty rating.
The Kids & Family section of the blog is a must-visit for educators looking to use the site. It features a rotating collection of up-to-date content on kid-related issues and projects. Teachers may find some great ideas here for DIY science. And in the spirit of open sourced information, kids can even submit their own project guide to the site. Some projects, like microwaving a Dove soap bar, may be pretty easy for kids to do (and clean up) on their own, while others like "Print Your Head in 3D" will require a tech-savvy adult's help. Teachers should find classroom activities for the whole group or can assign accordingly as extra credit for maker types in the class.
There aren't any resources aimed specifically at educators, unfortunately, so educators are going to need to do some legwork to make the content fit their classes. Still, kids will find that Make:'s quirky sensibility makes science seem easy and fun.
Kids can learn skills in scientific methods as they follow steps, apply information, make observations, and make adjustments with DIY projects. Make:'s projects vary from technical to practical to artistic, and users are invited to submit their own projects or edit existing ones with newfound knowledge or tips. Skill Builder activities like "Knife Skills 101" (for cooking projects) or "Math for Electronics" help beginners. Make:'s supportive, collaborative environment is a hook for kids' natural curiosity about how things work. One highlight: a YouTube-hosted podcast called "Sylvia's Mini Maker Show," starring a cool kid named Sylvia who tries out different experiments, inventions, and projects. With her fun sense of humor and excitement about science, Sylvia is a great role model for girls and is bound to get kids excited about making.
Make:'s greatest contribution to learning isn't its variety of projects and picturesque directions; it's the wiki environment. Since wikis allow users to edit content, on Make: kids don't just follow project directions — they evaluate the instructions along the way and can create and communicate their own thoughts about how to improve them. Those are some really great higher-level thinking skills. In addition to project ideas, kids can read Make:'s blog, access videos and podcasts, buy project kits, and participate in a community forum.
Website: http://makezine.com/
Overall User Consensus About the App
Student Engagement
Make: Online may not appeal to everyone at first, but some kids will "get it" and dig in right away. Many of the project ideas will be fun in a classroom setting, and the well-designed site makes info easy to find.
Curriculum and Instruction
The site offers materials for the curious but doesn't connect the experiments or projects with context or concepts. Teachers will have to match projects to their curricula in order to get the most out of the site.
Customer Support
Although there isn't much help available for the Project Guides, a densely populated user community is active in the Forum section of the site. Make: Magazine is also a connected resource to check out.