Product Review of Make It – Create & Play Games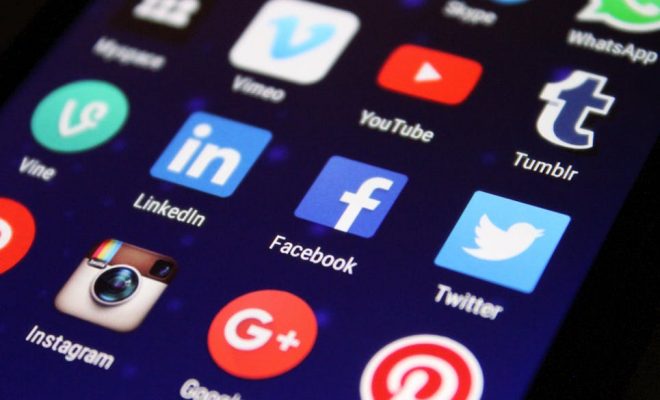 Make It – Create & Play Games is an app that is both student- and teacher-facing. Using Make It's very simple menu-based interface, educators can easily build a wide variety of games and quizzes to help young learners practice skills like addition and subtraction, geometric shapes, and spelling or review facts from different content areas. Using the app's extensive library of shapes, images, and sounds (or adding your own), it's quick and easy to build simple games for math, language, arts, science, and social studies. Teachers can create classrooms, add learners, and review student progress.
Students using Make It will find games that help them master basic but essential skills. Games are very simple and don't require much in the way of instruction for even young children to play: Think matching, sequencing, and simple text responses on just about any topic you can think of.
Make It – Create & Play Games isn't going to revolutionize the way you teach reading or math. This isn't your tool for helping learners understand concepts like theme or for developing problem-solving strategies. It is, however, an effective tool for helping learners master things that simply require practice or review.
Even learners who understand the concept of multiplication or the life cycle of plants might need support in learning number facts or topic-related terminology. With just a little bit of time and planning, it allows you to create games that support learning. You can build a game to learn vocabulary, master facts, sequence key steps in a process or even practice elements of a new language. Another option is to have learners use the app to create games themselves – perhaps for peers or younger learners. By having learners create games themselves, you may not only help get them engaged in their own learning and growth, but also aid in creating simple but effective learning tools. Every subject area has content that needs reinforcement and practice, and Make It will allow you to target that content effectively.
Make It – Create & Play Games isn't going to enhance critical thinking skills, but it does provide an effective and fairly entertaining way to help learners practice essential basics. The best thing about it is that you, the teacher, control the actual content. If you want to help learners master number facts, creating a game with the specific content you want (say, times tables up to 12) within the app won't take you more than 15-20 minutes. Then you can easily monitor student progress and target more meaningful instruction for those who need it. It doesn't target the higher-order thinking we need to push learners to do, but it does help in mastering essential content.
Similarly, you can create games to help learners learn key phases and stages of something like the life cycle of a caterpillar. With the large library of images and sounds plus the ability to add your own, you can create content-related games to practice a wide range of skills or review any content. Your learners won't be exploring concepts or solving complex problems, but they will have the chance to master important basics.
By having learners use the app as creators, it can also be a more creative tool. You can challenge learners to think metacognitively about the challenges they face with content and skills and then to develop games that will help other learners overcome similar obstacles. Again, the games won't revolutionize learning, but with learners participating in the learning process as creators of learning tools, you will likely see not only learning of basic content but also some creativity and reflection on the learning process.
Website: https://itunes.apple.com/us/app/id1182354738?uo=4&at=10laCG&ct=website
Overall User Consensus About the App
Student Engagement
Younger learners will find that the games and the interface make it an appealing way to learn and practice basic skills, and creating games can challenge a variety of skill levels.
Curriculum and Instruction
It focuses on simple but effective games for review and practice of basic skills like number facts, vocabulary, colors, etc. The game creation process allows kids to demonstrate mastery and use logic.
Customer Support
Make It offers a number of demo games that show many of the possibilities of the app. You can also edit them to tailor the content to your learners while also learning how to build games.