Product Review of Magisto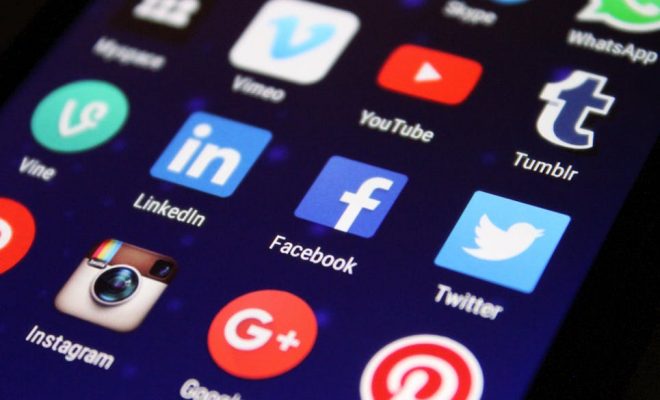 Magisto is a website that allows users to create polished videos from photos and short video clips. Created by a scientist looking to organize photos into a short film after the birth of his first child, the site neatly puts together a finished film from bits of uploaded content.
The tool uses artificial intelligence to select the most emotional moments from videos; algorithms analyze the clips and photographs you submit for key audio, visual, and storytelling elements. Kids essentially just need to upload videos and photos, choose a theme, and select a soundtrack; the tool does the rest of the work. Clips are edited and paired with one of a dozen available Top 40 hits or music chosen by the user, and the site adds visual effects like screen fades and snapshot flashes. Kids can also add a title. The entire creation process takes just a few minutes, and a link to the final video can be e-mailed to friends or shared on social media. Videos are automatically private unless kids change their settings.
You can create Magisto movies to introduce or illustrate a variety of curriculum topics, including historical events or periods, art genres, and scientific concepts. The tool won't offer much authentic filmmaking experience because kids essentially upload images and videos; the site handles the assembly work. However, Magisto can help kids express themselves using a new medium, in a fairly safe way.
Teachers, however, may have some concerns about letting kids loose on the site. Because kids can't easily search for key terms, it can be difficult to find user submissions with inappropriate content. But links to some do show up when you Google the site's name and certain terms, so it's possible kids could find those items on the site, along with user comments containing iffy language. They can also use search engines to track down videos with nudity on YouTube that proudly proclaim a Magisto origin.
Kids can learn to express themselves visually and create photo- and video-driven movies with music. Pre-determined themes provide a background, which can help kids understand how to group and illustrate concepts; creating a title also provides practice with writing skills like clarity and brevity. Posting comments on other users' films can offer communication help. Technically, the tool's impressive visual analysis considers camera motion and facial recognition, and detects objects; audio analysis gauges speech. Pretty cool!
Magisto walks users through most of the steps — but it has some serious limitations. You have to upload a mixture of videos and movies; photos only won't work. Similarly, your final video can only contain five photos and 10 videos, unless you have a paid subscription. Plus, Magisto isn't exactly a crash course in moviemaking; kids do little of the customization, so it teaches them limited technical skills. If it were more versatile and gave kids a chance to actually learn, Magisto would be a much more valuable classroom tool. However, it can still be used as a fun art project with a dual purpose, showing kids a new way to express their feelings about a topic or event.
Website: http://www.magisto.com/
Overall User Consensus About the App
Student Engagement
The site is generally easy to navigate, but kids may get stuck along the way and not be able to find help. Still, they should enjoy blending their video clips and photos with popular songs.
Curriculum and Instruction
Though the site provides a creative outlet and some secondary lessons, its automatic tool does much of the work, so kids won't really learn technical skills. User comments are the only feedback and aren't generally helpful.
Customer Support
Creations are catalogued. Educational resources aren't really offered to help kids relate what they're doing to key concepts. Movies could, in theory, help them learn to take better photos, but they won't get any instruction.