Product Review of Maggie's Earth Adventures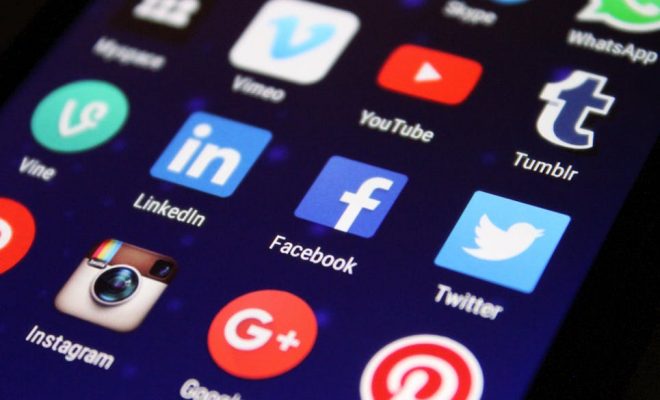 With free, interdisciplinary activities and a relatable heroine, Maggie's Earth Adventures teaches kids awareness of environmental issues. A green thread runs through each of the site's themed units — such as Rushin' River, featuring Maggie's trip to Russia, where kids can multiply matryoshkas, cook blinis, discover the arctic tundra, and comprehend the concept of invasive species. Whew! They really mix it up, but this integration of real-world themes and standards-based skills is excellent, and the site offers a jaw-dropping amount of free, quality materials, including:
A handful of skill-based online games
At least a semester's worth of activities designed around an environmental theme
Multiple activity suggestions in major subject areas
Educational frameworks, standards correlations, and teaching tips
Printable worksheets
Activities for different grade levels and emergent readers
Standouts: The whole site is available in Spanish!
The site is divided into two sections: Kids and Teachers (or supervising adults). In the Kids section, cartoons introduce Maggie's missions. Kids get to dig around in Maggie's travel kit, which includes interactive tools, field notes, recordings, and data. The online games are available here, too. The Postcards section gives kids a few activities to do in response to photographs from around the world. Offline, kids complete the mission-related activities provided in the teacher area (this is where the many printouts and lesson plans are available).
The team behind Maggie's Adventures claim the activities are standards-based and involve multiple intelligences. It's typical to find several ideas within one exercise, making the layered activities appropriate for science, math, or history classes. For example, kids may write a diary entry as a passenger on a natural gas-powered bus or prepare a speech for Congress as a bus company representative. The activities are creative and easy to execute — they're designed for independent work but can be adjusted to group settings. A school could choose to integrate Maggie's adventures into nearly all their 2nd grade subject classes, giving kids a familiar character to interact with whether they're learning multiplication or the geography of Russia.
Teachers can also sign up for a free weekly activity pack that offers even more material for classroom use.
A cartoon introduces Maggie's eco-mission. She uses interactive devices to learn about environmental issues around the world, often highlighting the connection among geography, culture, and the planet. Note: Cartoons can't be paused or rewound and are delivered in chunks, interrupted by games which can usually be skipped.
Online games focus on one skill at a time. "Edit Dan's Copy" is a fun way to practice grammar and punctuation and gives the best feedback. Try "Around the World in 80 Minutes" for math practice, "Geo-Spy" for geography, and "Cycle Race" to learn Spanish words. All games have beginner and advanced levels.
Website: http://www.missmaggie.org/
Overall User Consensus About the App
Student Engagement
Activities that use real-life problems and relatable characters engage kids to really consider the environment. Maggie's cartoons have decent animation and suspenseful storylines.
Curriculum and Instruction
Skills such as writing, organizing information, predicting, and problem-solving make for easy transfer into everyday life. If kids could compete or socialize in Maggie's world, it could add a helpful dimension.
Customer Support
Handy tutorials introduce online activities and are easy for kids to understand. Maggie's missions have answer keys, teaching tips, and standards info, and the entire site is available in Spanish.