Product Review of Mad Libs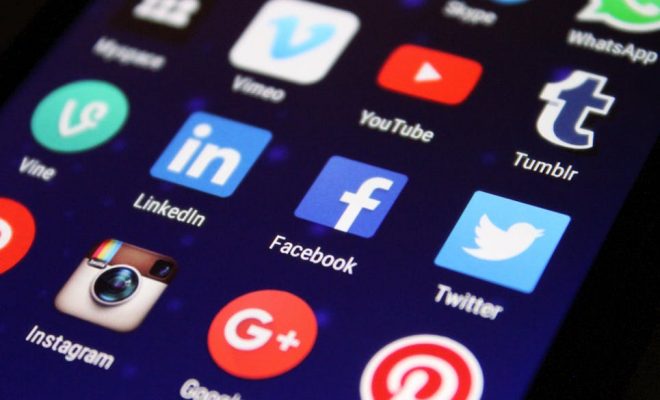 Mad Libs is an app version of the popular booklets that were first published in 1958. It can be played alone, in pairs, or in a group. One player asks other players for words of a particular part of speech (noun, verb, adverb, etc.) to fill in the blanks in a story. The resulting words turn an otherwise typical story into a silly story that's sure to get learners laughing. There's an initial batch of 21 free stories (which can be played over and over), and extra, paid story collections are available in the app's bookstore.
While the experience will be familiar to any fan of Mad Libs, there are some novel additions. If learners are struggling to find a word or don't know the part of speech, they can swipe right for 10 ready-made word suggestions or swipe left for a definition of the requested part of speech. Unfortunately, if learners enter in incorrect answers (e.g., an adjective instead of an adverb), the game doesn't let learners know.
Think of Mad Libs as a gap filler that can provide quick engagement rather than an in-depth learning tool. It'll work best as a follow-up to parts of speech instruction; that way learners can more successfully choose accurate words. Students can work individually, but they're likely to have more fun in pairs. Have learners share out their Mad Libs to get the whole class laughing. Teachers can also project the app for the whole class and get suggestions from learners; for a dose of random fun, have learners submit a bunch of different words, put them in different boxes (e.g. a "noun" box), and then pull words randomly. Mad Libs can also be assigned as homework to give learners a fun alternative to worksheets or bookwork. Make sure to check out Mad Libs' Educator's Guide for some creative ideas for using the app or booklets.
While Mad Libs is a surefire way to energize your classroom, it has limited learning value. It can reinforce some instruction on parts of speech, but there aren't learning extensions, new challenges or leveling, or even measurable data to track skills development or learning. As a result, this is a fun activity that can provide a brain break or some variety between other, more effective ways to build grammatical competency.
Website: https://itunes.apple.com/us/app/id326885152?uo=4&at=10laCG&ct=website
Overall User Consensus About the App
Student Engagement
Mad Libs is time-tested fun, and learners will enjoy the 21 free stories. It's a great hook for a lesson, and it'll make kids focus on choosing a variety of words for each story.
Curriculum and Instruction
Although it's not designed explicitly for learning, this can be used to add variety to practicing parts of speech.
Customer Support
Support is limited to the How to Play and Word Tips sections. If desired, the player can swipe right for a list of 10 appropriate words to choose from for each word requested.