Product Review of Lucidpress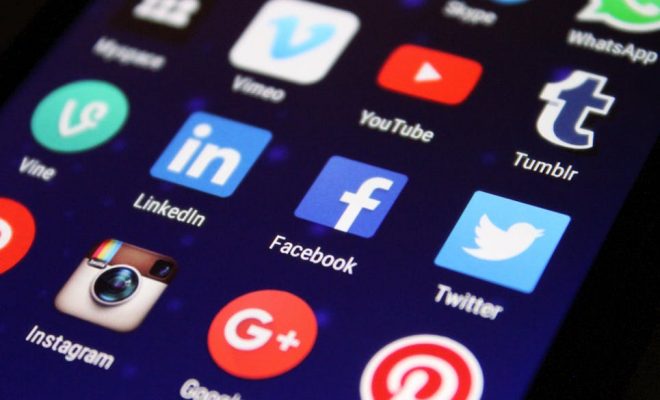 Lucidpress is a web-based (nothing to install) drag-and-drop publishing and graphic design tool that allows learners to create and share both print and digital content. New users begin with an interactive tutorial that lays out the basics, and they can then browse through lots of customizable templates for print, digital, and social media formats. Students also have the option to create a custom or team document. The main page of a user account is very similar to the Google Drive layout, with options to view recent or shared documents and revision history, as well as add collaborators to a project. Once a project is finished, learners (and educators) can download their document, publish it on the web, share it on social media, or embed it in an email program like Constant Contact or on a personal website (a premium feature included in the free Educational account).
Teachers can use this tool to create their own materials, like syllabi, parent newsletters, or class presentations. Easy online sharing and publishing options can help educators build their professional brands by sharing content across their personal learning networks. For learners, Lucidpress is especially useful for group projects that involve collaborating on a poster, report, or digital presentation. Multiple users can work on a project at once, in real time, as well as chat and leave comments. The distinction between print and digital formats also provides a teaching opportunity to compare and contrast the design principles and applications of each. Teachers can request a free Educational account, which is the equivalent of a paid Team or Pro account, and provides access to all features.
Lucidpress is a great option for introducing learners to graphic design. The drag-and-drop functionality, simple user interface, and range of templates make this tool relatively accessible and easy to use. In addition to being a good choice for learners, it's a natural choice for educators without design experience or expensive software to create classroom materials, such as print flyers or a digital newsletter. Although there's an option to import InDesign files, this tool will likely not meet the needs of more experienced design learners. As with other tools in this category, there's a fine line between intuitive and constrictive design. To onboard learners with little familiarity with graphic design, educators will want to kick things off by targeting a specific format (like a flyer) to engage beginners and focus on sound design principles. For more experienced learners, an open-ended assignment may work better to foster creativity, curiosity, and innovation. However, as learners get more experience, they'll likely want to graduate to more robust tools.
Website: https://www.lucidpress.com/
Overall User Consensus About the App
Student Engagement
Drag-and-drop design is accessible for all skill levels, but the streamlined user interface runs the risk of making users feel limited. Lots of template choices, but loading time is a bit long.
Curriculum and Instruction
The "How-To" section is a great starting point for learning design principles; older learners can also explore the blog to learn about branding, design, and marketing concepts.
Customer Support
There's an extensive help center with an interactive tutorial to get learners started. A "How-To" section offers targeted guidance for popular formats such as a newsletter, poster, or flyer.