Product Review of Loyal Books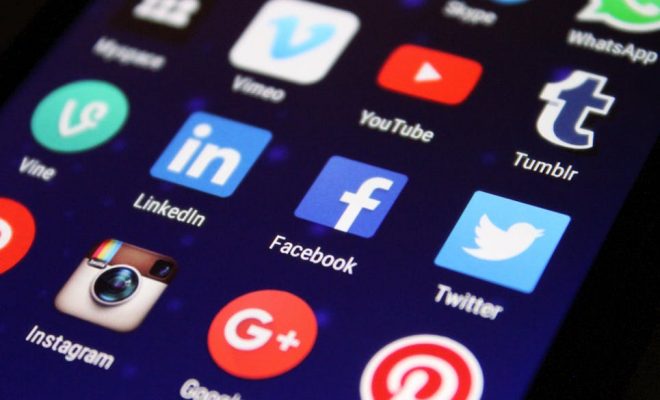 Loyal Books is a website that contains hundreds of free public domain audiobooks. They can be downloaded in a zipped MP3 file to iTunes, listened to from your RSS feed reader, or streamed from the Loyal Books website. There is an ample selection of texts, mainly classic novels by authors such as Jane Austen, Herman Melville, Mark Twain, Charles Dickens, and Hans Christian Andersen. The site is broken up into categories by genre, paid books, and language spoken; audiobooks are read in languages from Mandarin to Italian and Spanish. Classic literature seems to be the site's specialty, so if educators are looking for young adult literature, they should look elsewhere.
Almost all the recordings are taken from Libravox recordings, which are performed by volunteers; although all speak clearly, some read better than others. Also, keep in mind that tons of books are better suited to adults, including books about sex advice and relationships that pop up under the Advice filter. Be cautious about letting learners roam free on this site.
Teachers can use audiobooks with their ELL learners, struggling readers, or with any student; they're a great way to engage kids' imaginations as they explore a new world or characters. Audiobooks lend themselves equally well to individual listening, whole-class listening, and small-group listening; consider which works best for your classroom and adapt activities accordingly. Some educators may want to have their learners listen with a physical copy of the book in front of them, while others may prefer they simply listen. This is a great way to teach critical-listening skills and empower learners to read and access texts that may be above their current reading level. Paid audiobooks may have actors who excel at character voices, but Loyal Books is a good alternative if a teacher doesn't want to purchase a CD or an audiobook but still wants their learners to have a good listening experience.
Audiobooks have long been a great resource for ELLs, learners with dyslexia, and struggling readers, and they can be a boon to all learners. If learners download an audiobook, they can listen at their own pace, and if they have their own device, they can listen outside the classroom with ease. The choices on Loyal Books may not be every reader's cup of tea, but many are classics that kids will happily devour, which gives this site great potential for individual reading, class reading, or small group reading (such as literature circles). The Children and Young Adult/Teen filters may be the best bets for educators and their learners: Use these as your starting point to search for books, and maybe make these the sections of the site to which you point learners first.
One important note: The design isn't especially student-friendly. There are rows of books to download or stream, and then there are several ads. Students can easily click the ads and follow them to third-party sites, some of which are book-related (such as Audible) and others that aren't (such as Google). This might make the site an iffy choice for independent reading in your classroom.
Website: http://www.loyalbooks.com/
Overall User Consensus About the App
Student Engagement
Minimal in design and easy to search, this site offers free public domain audiobooks that users can download or stream. The site also features ads, which distract from the overall design.
Curriculum and Instruction
Users will simply search for and find an audiobook, which they'll stream or download to listen to. They'll need to develop critical-thinking and reading skills on their own.
Customer Support
Although the site is meant for people with visual disabilities, it does not have any help for people who may not know how to download audiobooks; it could provide some user tips for downloading and about the various types of downloads available.