Product Review of Love to Count 2. Times Tables and Fractions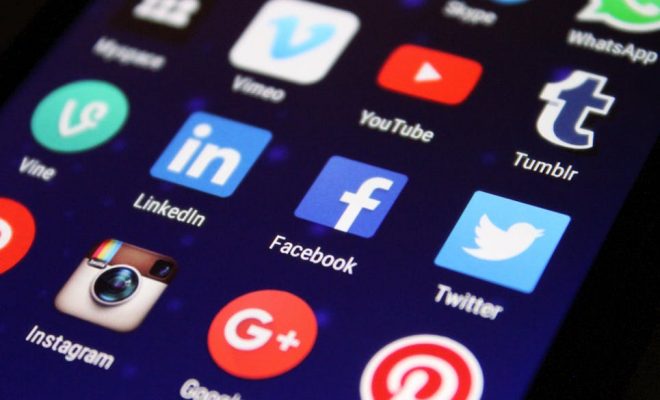 Love to Count 2. Times Tables and Fractions is a medieval-themed math game that kids can use to practice multiplication, division, and fraction skills. The game is cheerful, cleanly designed, and easy to navigate. It accommodates multiple profiles, which are a snap to set up. Kids choose an avatar, enter a user name, select a level (easy, medium, or hard) and hit the play button. They complete a series of interactive activities organized into these categories: times tables, numeracy skills, division, fractions, and time calculation. Kids earn treasure prizes when they complete a single group of activities within a level. They can view their prizes and progress at any time, and user profiles can be easily reset.
In the classroom, Love to Count 2. Times Tables and Fractions could be a fun way for kids to practice skills after learning them through formal instruction. Activities are mixed and can't be selected based on content, however, so you may need to have kids use the game after learning an entire skill set. For example, it's not possible to select only activities that deal with division or only activities that deal with fractions. You could also use the game as a pre-assessment at the beginning of the school year. Have kids complete a level and view their progress statistics to identify strengths and weaknesses. Since the game accommodates multiple users, kids can share devices and take turns if needed.
With more than 600 engaging math tasks, Love to Count 2 gives kids plenty of practice in fundamental math skills, some of which are aligned to Common Core standards. The activities require kids to complete times tables; identify even numbers, odd numbers, prime numbers, and multiples of numbers from 3 to 12; identify equivalent fractions and decimals; work with time calculations; and solve basic multiplication and division problems. Kids can choose from three levels of difficulty, and they earn prizes for completing sets of activities within each level. A tracking program shows which skills kids have completed, and whether or not they completed them on the first attempt. Kids can keep trying when they get an answer wrong, but they don't get any hints or constructive feedback, so the game is best for kids who have some background in the math content and just need to practice or build fluency.
Website: https://itunes.apple.com/us/app/id897094226?uo=4&at=10laCG&ct=website
Overall User Consensus About the App
Student Engagement
The medieval theme is fun, and activities have a lot of variety to keep kids engaged.
Curriculum and Instruction
Kids can get plenty of practice with more than 600 math tasks ranging in difficulty from easy to hard. Hints or feedback could boost the learning experience.
Customer Report
The on-screen text is a bit small, but a friendly narrator guides kids through the instructions.