Product Review of Lord of the Flies Game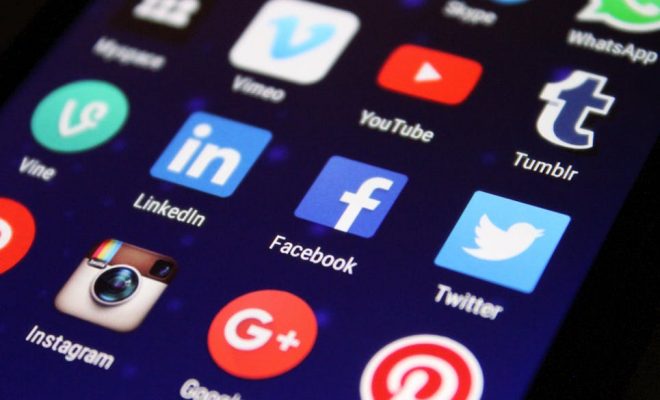 Lord of the Flies Game is a very basic interactive for review of the novel Lord of the Flies. It's most akin to a digital worksheet, since learners complete a few point-and-click, question-and-answer activities covering key themes and characters. For instance, learners drag and drop quotes and symbols (Piggy's glasses, for example) to the appropriate characters. They do the same thing with the story's themes (the conch matches with "law and order") and uncover quotes from the book; there are also some multiple-choice questions. Afterward, they can explore the flaming island for more information about William Golding and Lord of the Flies.
This is a review-only activity. It doesn't do much teaching, and because it's so easy to complete by guessing, you can't use it for assessment.
That said, educators can use Lord of the Flies Game after completing other class activities and discussions about the book to reinforce some of the key themes and characters. Teachers will want to supplement the game with discussion, writing, and other projects that get learners using critical-thinking skills. The activities are very similar to those you might find on a worksheet, so they are not entirely without value, and it is interesting to see the depictions of the characters. Teachers could encourage learners to discuss whether the images in the game match what learners imagined while reading.
As a quick review of the characters and themes in the story, many learners will find this more engaging than a worksheet. However, it's light on depth and doesn't actually teach anything, so it won't work as a standalone lesson or robust learning experience that taps into higher-order thinking or analysis. It may be helpful to learners who are more visual learners, as it allows them to work with images and in spatial contexts rather than simply connecting words on a sheet. Generally, though, there's not much here of interest.
Overall User Consensus About the App
Student Engagement
The game is light on play with little of interest to do and few reasons to return.
Curriculum and Instruction
It's basically a digital worksheet — useful for reviewing characters and themes, but not much else.
Customer Support
Fairly easy to understand, but no extra tips, support, or guidance.