Product Review of Loot Pursuit: Pompeii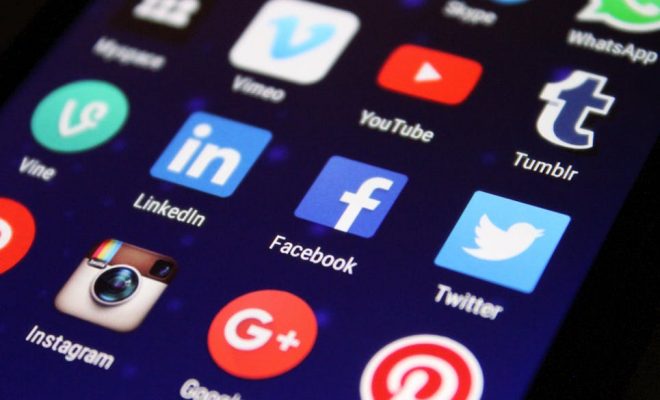 Kids start by choosing one of five math content areas to work on: algebraic thinking, fractions, geometry, number system, or ratios and proportions. Once they choose a content area, a comic strip appears, giving a background story about artifacts that must be collected at an archaeological site within the ancient city of Pompeii. Next, kids choose a difficulty level (easy, medium, or hard) and begin to answer math problems to collect the artifacts. As they progress through various rounds, the number of artifacts they have to collect increases. At the beginning of the game, a tutorial walks kids through the procedure for answering drag-and-drop and multiple-choice questions. When kids collect all the artifacts from a site, they earn a reward. The game includes options for learning more about the artifacts and about the history of Pompeii, and for rereading the comic strip stories from the various dig sites.
Loot Pursuit: Pompeii can be used to help kids practice math skills and build math fluency. If kids are just learning a particular skill, have them start at the easy level and work toward the hard level. Since the game can't be set for multiple users, and learning focuses on reinforcement of skills and fluency, it's best if kids play individually, but you can challenge them to compete to be first to collect all the loot at each site and earn rewards.
Loot Pursuit: Pompeii combines history and math to create a dynamic learning environment: Kids solve math problems to collect artifacts from the ancient city of Pompeii. Problems — which can be set as easy, medium, or hard — can also be customized based on content. For example, when kids work on geometry problems, settings can be turned on or off for three areas of concentration: area and perimeter, similar polygons, and word problems. With more than 20 unique learning levels and 75 artifacts to collect, kids get lots of math practice. The comic strip that appears before each dig is a bit text-heavy, so some audio to go along with it would be helpful. Because the game doesn't include feedback or hints for incorrect answers, it's best for kids who already have some knowledge of the skills covered and want to build fluency.
Website: https://itunes.apple.com/us/app/id853849610?uo=4&at=10laCG&ct=website
Overall User Consensus About the App
Student Engagement
An interesting story line with cartoon-strip graphics gets kids interested. Earning rewards for solving math problems keeps them motivated.
Curriculum and Instruction
Three levels of difficulty and a variety of question styles challenge kids. Feedback or hints would enhance the learning experience.
Customer Support
A brief tutorial at the start of the game shows kids how to use the interactive features. Rewards help track progress.