Product Review of LOOPIMAL by YATATOY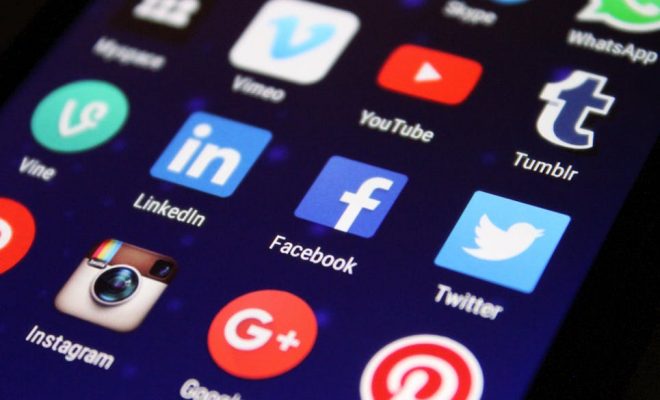 In Loopimal, a music-creation app, each of six dancing animals has a baseline beat or simple sequence of musical notes. Kids choose one, then choose from five blocks preprogrammed with additional beats or melodies. Kids tap and drag them to fill up to eight slots and can listen to their musical creation as a cursor moves over the slots in a continuous, never-ending loop. All that's left is to watch the animals move and groove to the music. Three layouts allow kids to build one, two, or four layers of beats and melodies.
Loopimal may be best suited for lessons related to music or computers and technology. Kids can experiment and explore on their own or in small groups, but make sure they have enough space to make noise. With no way to save creations, kids will have to share what they've made immediately, before closing the app. Or kids could work in small groups and make recordings of themselves as they play their music and dance or play instruments as an accompaniment. In fact, get kids involved in making instruments from everyday classroom items. Explore and discuss the different themes that appear in Loopimal: Identify the beat, talk about tempo, whistle the melody, and so on.
Loopimal provides endless opportunities to create rich music compositions and explore loops and computer sequencing within an easy-to-use preprogrammed framework. With no instructions or guidance, some kids will jump right in with ease, while others will need some time to orient themselves. Yet navigation and creation are easy and straightforward. Beats and rhythms have a contemporary electronica feel, and kids will have a great time taking on the role of DJ. The music sequence repeats ad infinitum as the cursor continues to loop, which gives kids a little peek at sequencing and repetition in computer programming. Animations add some fun and whimsy as well as help emphasize that sense of sequencing and the effect of tempo. The major, glaring missing piece here is that there's no option to save. Kids will work hard experimenting and creating, so it would be nice to be able to document what they produce. A little more control would also be nice, such as the ability to tap a programmed block to hear what sound it makes or to stop and restart the cursor. Nonetheless, Loopimal will provide lots of fun musical experimentation.
Website: https://itunes.apple.com/us/app/id964743113?uo=4&at=10laCG&ct=website
Overall User Consensus About the App
Student Engagement
Kids will love being the DJ, making silly animals groove to contemporary beats. The limited number of available musical-sequencing blocks is the only restriction.
Curriculum and Instruction
Kids learn about beats, rhythm, and melody and layering them all on top of each other. They'll also see and hear what sequences and loops do, and they'll learn how they relate to music and computer programming.
Customer Support
The simple interface has sparse instructions but is accessible, although it may not be immediately intuitive for all. A save feature would help kids reflect on and share creations.