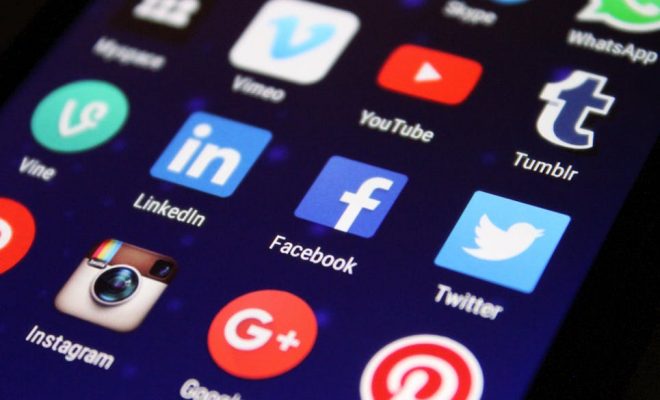 Looom is an iPad app that allows educators and learners to create flipbook-style animations. Animations are done on "threads," which act as layers of the animation. As learners add frames, they can see previous frames appearing translucent. This helps learners place all of their drawings on subsequent frames. Each thread can have up to 12 frames and be set to play at its own rate, from two to 32 frames per second. An animation is limited to a maximum of five threads.
Additionally, each thread can only contain one color, so a final animation can have, at most, five colors. While this is limiting in some ways, it helps keep the tool simple to use. Some artists have posted some very high-quality and elaborate (if brief) animations on social media. While an Apple Pencil isn't required, the app is easier to use with one.
Creations can be exported as an MP4 or SVG file. MP4s are easy to share in email, messenger apps, online storage options, and other services. The SVG can be used with Adobe Animate but requires some extra steps outlined in the user guide. Curiously, there's no option to export as a GIF.
There isn't much help within the app to figure out how to use it. The interface is minimalist, with no words. While this does cut the clutter and accentuate the app's playfulness, it'll also force most educators and learners to visit the user guide on the developer's web page or seek out tutorials created by artists online. Although it may not be the same for every device, Looom caused a noticeable battery drain during this review.
Looom has an obvious place in art classrooms and clubs, but classroom educators can also find a use for it as well. Animation can be a compelling assessment option for some learners. Educators can ask learners to demonstrate knowledge by creating animations that show a type of erosion or a flower's growth. In groups, each learner or pair of learners could be assigned a portion of the water cycle, a food web, or a historical moment, combined into a brief movie or shown and reflected on in class. Learners can create an animation that represents a piece of their writing or a scene in a book. Another option would be to have learners create simple animations for their video projects, such as their own weather icons. After importing their Looom animation into their video editor, learners could use green screen features to remove the background, leaving just the animation's subject.
Some educators may be frustrated by Looom's limitations (see below). Initially, the app is difficult to figure out how to use, but the workflow is simple once understood. It'll be imperative for the educator to learn how to use Looom beforehand, as most learners will need to see a how-to demonstration. Once learners get going, educators may be surprised by the creative and powerful uses they'll discover.
Looom's unconventional and playful approach to animation, along with the great visual style, will likely appeal to most learners. It's a useful tool for educators to keep in mind for assessment or to incorporate into a movie or other digital media project. Learners with a strong interest in art and animation will probably find this app the most intriguing, though anyone who wants more complex and lengthy animations will want a different app.
The issue is it can be more challenging than some other options to implement. To get a handle on the tool, educators will need to dig into the user guide and then give learners a demo beforehand. There are also some restrictions on the complexity of projects, and strangely no option to create GIFs, which learners would love.
Website: https://itunes.apple.com/us/app/id1454153126?uo=4&at=10laCG&ct=website
Overall User Consensus About the App
Learner Engagement
Learners will find Looom wistful and fun as long as they are shown how to use it.
Curriculum and Instruction
This app wasn't necessarily created for education, so it'll need some support. However, it allows learners to easily practice drawing and animation.
Customer Support
The app doesn't offer any help in learning the ins-and-outs of the app, let alone advanced uses. Users will need to access the user guide on the website.