Product Review of LOC Collections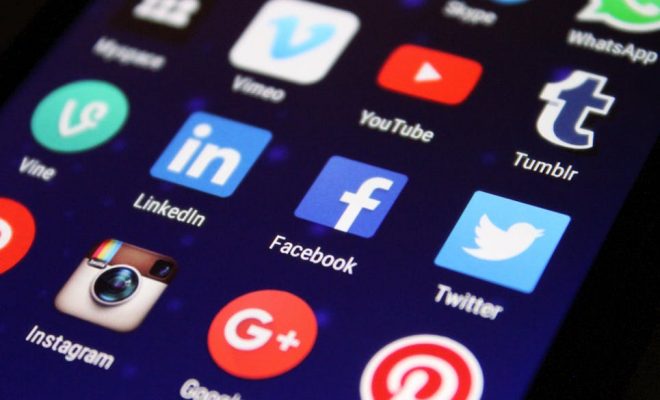 LOC Collections is the entirety of digital materials in the Library of Congress, cataloged to browse and search in an app. The website also houses the collection. Links to the items are shareable via email, text, or other tools on the device, like Google Classroom. Links take the recipient to the item on the Library of Congress website. Teachers should be aware that there's plenty of mature content, including profanity, nudity, and outdated stereotypes and practices, the "N" word, and depictions of historical violence. These primary source documents exist in the app without commentary or context.
Collections includes photos, maps, books, films, music, papers, and manuscripts. Students can search by keyword or browse by collection. Collections include historical artifacts, like presidential papers, letters and diaries of iconic figures like Susan B. Anthony and Rosa Parks, and more recent materials like speakers from the National Book Festival for Kids & Teens. There are even special interest materials like baseball cards. Kids can share items, including a link to the collection, via text or email, making collaboration easier.
The LOC Collections app is ideal for activities involving primary source or historical documents, and educators can find primary source sets compiled on the Library of Congress site. There's a lot of other content in the collection that's useful for different ages of learners. For instance, middle grade classes could watch the collection of videos from Captain Underpants author/illustrator Dave Pilkey showing how to draw comics. The website has a this-day-in-history feature that educators could incorporate into a daily meeting — which would be a great addition to the app, as well. There are also recordings from past years' National Book Festival for Kids & Teens, so classes could watch authors speak and read some of their work.
The extensive digital collection of materials in LOC Collections — from handwritten letters and published newspapers to music and art and films across genres — is a gold mine of information. Students can browse or search special interests or assigned topics and discover culture and history in primary source documents. Most documents are clear, and learners can zoom in on the device. Videos are a mixed bag of production quality.
Teachers will want to take advantage of the resources on the Library of Congress website to help in managing the massive amount of content and for the best ways to incorporate it into lessons and activities. Access to the resources within the app would be helpful. Ultimately, it's up to the teacher to integrate the wealth of materials into meaningful lessons full of context for all of the content, but this powerful tool provides infinite opportunities to learn about an incredible amount of topics.
Website: https://itunes.apple.com/us/app/id1446790792?uo=4&at=10laCG&ct=website
Overall User Consensus About the App
Student Engagement
The variety of media options — audio, images, film — coupled with the span of content — from baseball cards to presidential letters — will interest learners and educators.
Curriculum and Instruction
Although there's no curriculum, educators can provide context for the staggering amount of content, especially relevant to high school standards comparing and interpreting primary source documents.
Customer Support
No supports in-app but great resources available on the Library of Congress website, including lesson plans and primary source sets.