Product Review of LivingTree Engage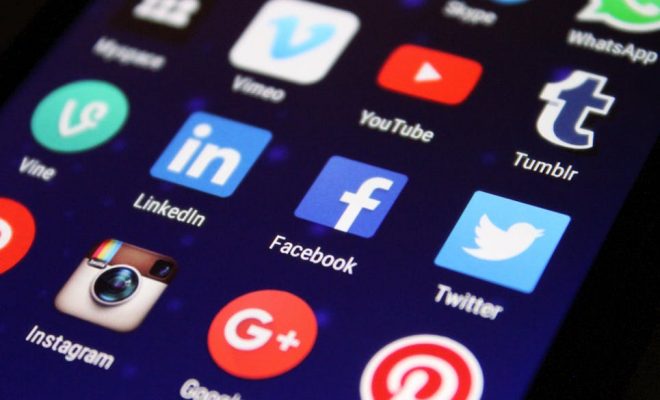 LivingTree Engage is a free messaging platform that allows educators and parents to share and communicate. Educators start by creating a classroom. Then, one by one, educators can send welcome emails inviting parents to join — or create a group code. Once a group is formed, anyone can create public posts, send private messages, or create calendar events. Include text, files, photos, images, or video files. Posts appear in a Facebook-style newsfeed on the main page where viewers can search, like, save, or comment on what they see. Calendar events include an RSVP option and a volunteer sign up. Users set their preferences for a variety of notification options, including text messages and push notifications. In the settings menu parents and educators can enable translation. Once they choose from 100 languages, all messages will automatically appear in that language.
Educators create the class from the web version. But from there, they and parents can access the platform through a mobile version as well. Accounts are free for educators and parents. For district use, contact the developer for a price quote. A separate platform from the same developer focuses on organizing school, district, or group fundraising.
Use LivingTree Engage to keep parents in the loop. Class or school notices, events, newsletters, field trip forms, and other simple information gets consolidated and documented into one space. Educators can also help parents feel involved by posting photos, videos, or text descriptions of what they and kids are doing in the classroom. The RSVP and volunteer sign up functions can help make organizing community events or field trips easier. And two-way messaging means parents can give feedback as well. Since there maybe caregivers that are less comfortable with technology or have less access, make sure everyone gets the information they need in a format they can access.
Depending on how educators use it, LivingTree Engage can be a valuable tool for simplifying home-school communications. At the very least, in can be helpful to have one central, and digital, location where parents and educators can find school notices, important calendar events, and arrange meetings. If educators use it to also document class activities or accomplishments in a meaningful way, LivingTree can facilitate opportunities for parents to be more involved in their kids' learning. And to the extent that parents participate actively, the platform can help create a space in which educators, parents, and learners share and communicate freely. While it definitely has a lot of the features competitors offer — like translation, polls, and attachments — the user experience is a bit overwhelming. Visually, there's a lot on the page, including a lot of text, which may be intimidating to lower-literacy caregivers. It does lack some finesse, but if you're looking for a straightforward school-to-home communication tool, it will get the job done — for free.
Website: https://learn.livingtree.com/products/engage/
Overall User Consensus About the App
Learner Engagement
Making communication smooth and easy helps keep parents involved and bridges the home-school gap.
Curriculum and Instruction
If educators do so thoughtfully, including parents in the school community can help learners get more out of their learning experience.
Customer Support
There are how-to videos, onboarding tips, and a webinar series but getting started requires a bit of poking around. An internal translation tool lets educators write in one language and parents read in another.