Product Review of LittleBigPlanet 2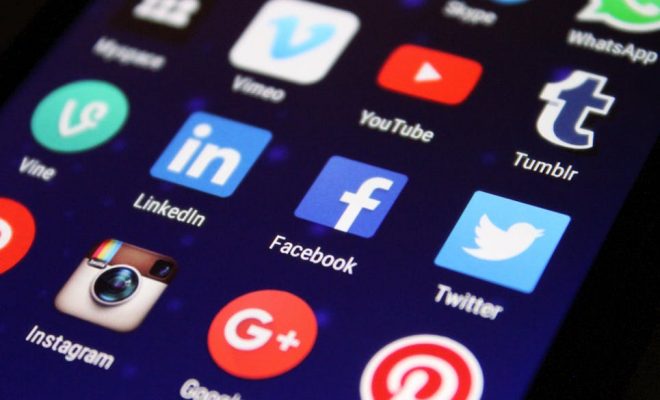 LittleBigPlanet launched as Sony's flagship game under their "Play, Create, Share" initiative. Think Super Mario Bros. but with some physics and Rube Goldberg flavoring mixed in. It's a game that oozes DIY charm, from the playful handmade art direction and cheerful presentation to the customizable "Sackboy" and "Sackgirl" characters that look like stitched dolls. And, best of all, after players get their fill of the developer-created levels, they can create their own and share them with the active community, which has contributed more than 9 million levels. Once they're posted to the community, players try out each other's levels, rate them and provide feedback, and even copy and remix other people's creations. LittleBigPlanet 2 (LBP2), the second game in the series, is just like its predecessor but brings new features, more tools, and adds templates to make a bunch of new games, including shooters, RPGs, racing, and puzzlers. It also adds a more user-friendly interface and free access to all the content from the first game.
Game jam your classroom! Break your class into teams based on game genre (platformer, RPG, puzzle, shooter). Get each team to curate a collection of the best LBP2 tutorials and share with the class as well as research — through videos of other games and a sampling of LBP2 levels — some exemplar levels or games within their assigned genre. Once the teams feel comfortable, get them to brainstorm ideas for what their game will be and pitch them to the class. After getting feedback, development of the levels begins. Students should keep a metacognitive daily journal — or "development diary" — where they talk about what they've been doing, why, and plans for the future. Have them present their levels to peers at set intervals and get constructive feedback, and then use that feedback to polish their levels. Once the games are finished, each team can publish their levels and reflect on the experience.
Inventive educators have already been making use of LBP2, and researchers have found players form valuable learning networks and build skills. The online community, with some searching and diligence, can offer some great levels for lesson planning. As with Minecraft or Portal 2 Puzzle Maker, there are educationally focused levels available but a lot of the deep learning is in getting kids making things, building skills, and demonstrating knowledge. Be aware, however, that integrating LBP2 into a traditionally structured classroom will be tough. Not only does it require a PlayStation 3, but it's a big time sink. And creating levels will require learners to work through sticking points and challenges. Still, that alone can be a valuable experience, and if implemented in the right setting, creating functional levels will engross learners and get them accessing ways of thinking and innovating essential to knowledge building. Students will naturally want to work together as well, and this gives them a chance to learn how to communicate and cooperate.
Website: http://www.amazon.com/dp/B002I0K780?tag=comsenmed07-20
Overall User Consensus About the App
Student Engagement
A deep game with an inexhaustible level creator. Players can spend endless, fully absorbed hours checking out player-made levels and making their own.
Curriculum and Instruction
Tons to learn about design, creation, and community if players dig into creating levels. The lack of structure and in-game help can be frustrating or used to foster perseverance and self-motivated learning.
Customer Support
There are tutorials in-game, but the best stuff is on YouTube and fan sites. Players can copy each others' levels and edit them as well as apply ratings. This makes play feel supportive and communal.