Product Review of Little Bird Tales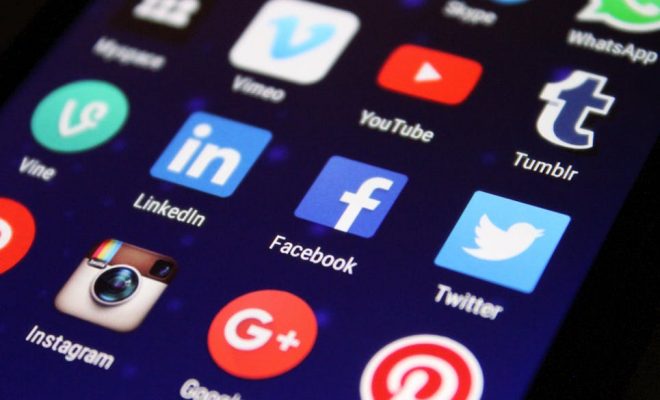 Little Bird Tales offers a platform for kids to create digital storybooks. In their own unique accounts, kids use a drawing pad, upload images from a computer, add text, and record their own voices to create original slideshow stories. Teachers manage classes, add learners, create their own storybooks, and browse pre-loaded lesson templates organized by grade. Lesson templates guide kids to complete such activities as reporting on folk tales from around the world with images, text, and audio narration, or counting dots from 1 to 100 by writing numbers on the dots and recording themselves as they count. When kids finish their stories, educators can review their work on the teacher dashboard. Kids can choose to share their tales through email or post them on the Little Bird Tales website. (All tales are reviewed for inappropriate content before they're posted.) A free account allows a limited number of users, online storage space, and lesson plan templates; all users can print their storybooks or buy an mp4 download to keep. There's also a companion app.
Teachers can ask individual kids to create stories, present research, document science projects or field trips, make photo slideshows, and more. All learners have an individual account to make their own storybooks, or educators can facilitate a whole class working together on a single storybook. Lesson templates, tied to Common Core Standards, give educators a quick start to some creative ways to use this tool, although limited templates are available with the free account. The storyboard includes space for teacher instructions, so educators can provide page-by-page guidance or just let kids create on their own. Teachers can take advantage of the voice recorder feature by recording their own voices for instruction or by allowing kids who aren't strong readers/writers to narrate their presentations.
As with all digital creation tools, Little Bird Tales' utility and learning potential is highly dependent on how the tool is used. The best tools allow for seamless learning with a user-friendly interface and lots of opportunities for kids to express themselves. Little Bird Tales does both fairly well. There could be more how-to help, but after an initial period of orientation, educators, and even young kids, should find it easy to navigate and create stories. Kids don't even have to be reading, as the audio option allows them to narrate their presentations. And, with image upload and a reasonably extensive drawing board, kids have lots of ways to create. One missing feature is a video upload option.
Website: https://littlebirdtales.com/
Overall User Consensus About the App
Student Engagement
Storybook tool engages by empowering kids to draw and create original storybooks. An audio recording button allows kids to record their own voices as they narrate their stories.
Curriculum and Instruction
Depth of learning depends mostly on how well this digital storybook-creation tool is used. At the very least, kids can learn how to express themselves through visuals and sound. Lesson templates are available for inspiration.
Customer Report
The tool lacks clear how-to tutorials, but navigation is fairly intuitive. Lesson templates and member-created tales are a helpful guide. Visual and audio options make this accessible to kids of varying ages and abilities.