Product Review of LitPick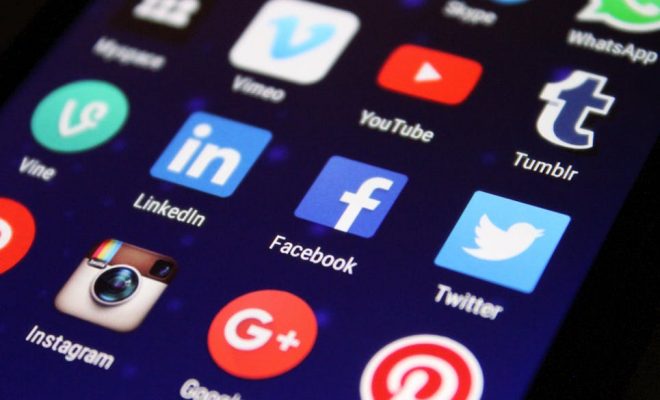 LitPick is a book discovery and review website with a focus on YA and contemporary literature. What makes LitPick different from other similar sites is that young people contribute the reviews. Learners or a group of learners sign up with an adult sponsor (an educator, librarian, or family member) and can then request a book to review. The requested book will be sent to them as a hard copy (for a small fee) in two to three weeks, or as an e-book that's instantly downloaded. After reading and deciding how they feel about the book, learners can write a review using LitPick's online form, and must do so in four to six weeks. They'll be asked to enter the review, some keywords that other kids can use to search, and a content rating that will help define the appropriate audience; then they'll need to wait for feedback. This feedback can come from a sponsor, or, if there's no sponsor, the review will be screened by a LitPick staff member. After the review has been revised based on this feedback (or if there was no revision needed), the review gets posted by the sponsor or LitPick staff member. After the review is posted, reviewers can request another book and keep writing.
Teachers can use this site to make reading and writing more relevant to their learners. No matter the grade, LitPick could be a great fit for an independent reading activity. Learners can sign up as reviewers, request books that interest them to review, and then publish reviews as the culminating assessment. Teachers can act as learners' sponsors, which allows them to provide feedback and ultimately publish learners' reviews. LitPick also supports a book group experience. In this model, an entire classroom can join LitPick as one group, and educators can monitor the group from a dashboard. Learners can all read and review the same book, or choose different ones. There's also an option to do video reviews, which might be good for older learners as a way to extend learning beyond the written review.
Teachers should make sure that if learners are selecting books to review that the books be age-appropriate. It might be useful to browse with them, or have learners complete an initial assignment where they pitch a book they'd like to review.
By publishing their reviews, learners will feel important and recognized. They'll also have an authentic context to practice writing. Of course, they'll also enjoy picking and getting books to read. Writing the review helps kids process what they've read, and they'll learn a lot as they formulate opinions. Learners must learn and practice the language of criticism; they'll explore how to talk about what they like and don't like, and why. To do so, they'll need to think critically while reading and, hopefully, take notes too! That said, educators will find themselves relying heavily on their existing curriculum. Aside from some review samples and the published reviews themselves, LitPick provides a very basic graphic organizer for review drafting and a lean Educator's Guide best for newer educators. These resources are fine, but won't totally meet educators' needs.
Book choices are limited to those on the LitPick list. While many of these are offered for promotional purposes from publishers and authors (in fact, publishers can pay LitPick for consideration), there's a good selection of books, including some popular titles. There's one missed opportunity for communication, though: There's no place to comment on individual reviews, or to even follow specific reviewers to get book recommendations. Beyond that, the site's design feels, at times, cluttered, confusing, and ad-riddled. This is especially true on the book pages, where kids' reviews are curiously buried below the fold.
Website: https://litpick.com/
Overall User Consensus About the App
Student Engagement
Reviews are fun to read, and kids who already enjoy YA literature will like browsing through them and want to participate. The design is aging, features ads, and strangely buries the reviews.
Curriculum and Instruction
If kids write reviews, they'll read for pleasure while thinking critically. A review published online is a great motivator — and a solid assessment opportunity.
Customer Support
The Educator's Guide and supporting resources are lean but useful. Learners can use published reviews and the site's review samples as models for their writing.