Product Review of Literal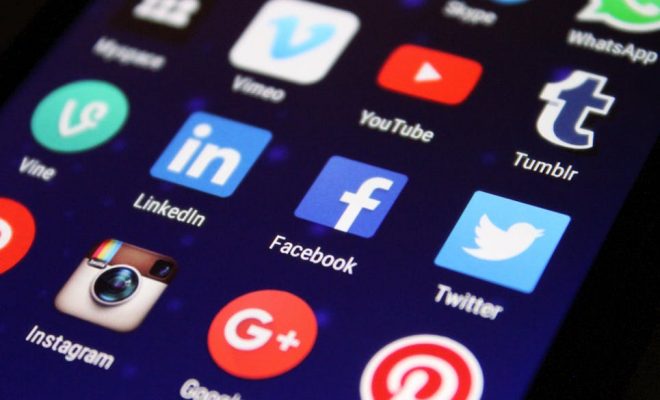 Literal is a reading platform (on the web and through iOS and Android apps) that offers a large library of books ranging from classic literature (think Jane Austen and William Shakespeare) to modern popular fiction. The twist is that all of the books are formatted like social media chats. Dialogue, narration, and even set direction become small bubbles of text in a chat. Readers can scroll through the chat or set it to play automatically at a comfortable reading speed. Alongside the text bubbles are character or cast images. These are core to the Literal reading experience. Each book features custom casts that use modern, relatable images (think Othello with tattoos or the cast of a CW TV show). Each book has its own reinvented/rethemed cast, but readers can also choose to create their own casts, offering their own spin on a retelling of Alice in Wonderland, for instance. Built-in reading tools like a dictionary and a translation tool make it easier for learners to tackle challenging texts.
For educators, Literal offers a teacher dashboard to add and assign readings to learners and track their progress. Literal also integrates with Google Classroom.
Teachers should find it pretty easy to create groups, select and assign books for learners to read, and then check up on their progress. Teachers can create smaller literature circles/book clubs or assign texts to a whole class. Literal allows educators to add a selection of texts that learners can choose from, so educators can offer up the platform for learners' silent reading time and let them make a choice from a subset of books.
While the primary benefit of Literal is as a reading platform, it's also a great library. It's not free, but with a subscription, your learners will have access to a huge number of books on their phones or other devices. Freeing up learners to read for pleasure, as well as to create custom casts for books and to share with the class, could be a cool way to let learners take ownership over their reading time. Teachers should also encourage budding writers to use Literal as a publishing platform, editing and sharing their written work and opening it up to an authentic audience.
For avid readers, seeing a great work of fiction transformed into text messages may seem sacrilegious, but it's surprisingly easy and pleasant to read. Most importantly, for reluctant readers Literal could be transformative. Though more device use — especially for reading time — might not be your dream come true, getting learners to read great literature could be a worthy trade-off. Each text is broken up into easy chunks and clearly shows when each character (or narrator) is speaking. Learners can also quickly and easily look up and translate words, making beautiful — but sometimes challenging — writing more accessible to learners.
Plus, the ability for all learners to see themselves in great works of literature can't be underestimated. Some of the great books we teach in our classes seem alien to our learners — especially for those who aren't big reading fans. But creating custom casts for books, and tuning these casts to various themes, settings, cultures, and/or identities, has a surprisingly powerful impact. And for learners — particularly learners of color —  choosing and seeing characters who look like them can foster connections to literature. Interestingly, when you create a custom cast, you truly start to feel ownership over the book, rethinking and reinventing it. Readers can also become actual writers — with an actual audience — on Literal. Learners can publish work on the platform to share with other users, using the same format (like text messages) and choosing images for each of their characters.
There's some room for growth, though. The formatting of texts can be a bit strange. For instance, quotation marks will appear in characters' own text messages (as if they were quoting themselves). The group functionality also needs some refinement. It'd be nice if groups could be easily deleted, and if educators could have a whole-class group (with a set of texts for free time) that could then be broken down into reading groups as needed. This way learners could just join one group and get reassigned to different reading groups. As it stands, educators must create separate groups for the whole class and each reading group, vs. having one master group with subgroups nested within it. It's a small gripe, but that would match better with other learning management systems educators are used to using. Support — beyond live chat — is also a bit thin, and there aren't any learning extensions.
Website: https://play.google.com/store/apps/details?id=com.literalapp.android
https://itunes.apple.com/us/app/id1484519222?uo=4&at=10laCG&ct=website
Overall User Consensus About the App
Student Engagement
It's visually stunning and likely to appeal to reluctant readers. Creating casts for books is an inventive way to personalize the experience and bring literature into the present.
Curriculum and Instruction
The experience might not fit the book lover's vision of how reading should happen, but if your focus is on developing passionate readers, this could do the trick.
Customer Support
There's responsive live technical support. However, finding and figuring out how to take advantage of some of their features is not always easy. It's also lacking learning extensions.