Product Review of Literacy Center Education Network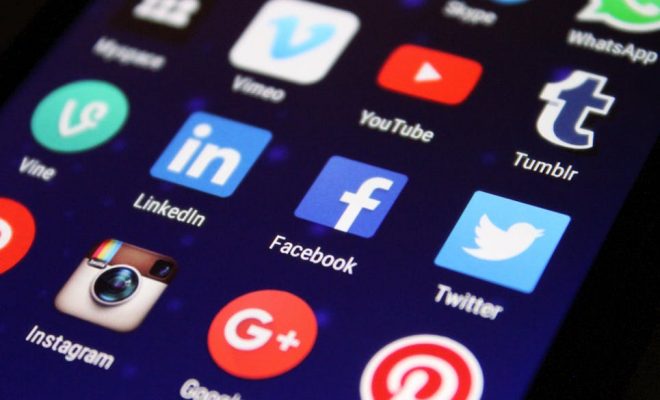 Literacy Center Education Network is a website that offers a collection of very simple online and print literacy activities. The target audience: kids learning English as a second language or dual-language learners, though the content is relevant for any kid learning to read. Online activities (called Play and Learn) cover letters (uppercase and lowercase), numbers, shapes, colors, words, writing, and keyboard. The printable section (Print and Practice) has printable worksheets that follow the same categories. Both the online and printable activities are available in English, Spanish, French, and German.
You can use the online activities to allow kids to freely explore letters and numbers. These activities are relevant for all young kids learning to read, but could be especially helpful for kids who are a bit slower learning English. If you have kids whose home language is included in the Literacy Center's offerings (Spanish, French, German), you could let them develop pre-literacy skills in that language, which they can then scaffold and compare to the English version. Alternatively, you could use the different languages to introduce some basic foreign language vocabulary. Printable practice sheets are helpful for homework or in-class activities that allow kids to practice writing letters, numbers, and words.
Literacy Center Education Network purposefully doesn't offer any bells and whistles in its activities; it maintains that kids' attention should be focused on learning letters and they shouldn't be distracted by superfluous stimuli. There is much merit to this argument, though Literacy Center may take it too far. Games clearly and faithfully address simple learning goals and offer real opportunities for kids from a variety of backgrounds (including ELL and language-delayed kids) to interact with letters, numbers, and a bit more. Printable sheets offer a nice tie to bring learning offline.
But games are almost too simple and allow only for limited exploration. Though some kids may find that the excitement of exploring letters and numbers is enough to keep them engaged, all kids would likely benefit from a gentle boost of fun that could be entirely integrated into the learning experience so as not to distract from the task at hand. Even audio instructions could help, as what kids are supposed to do in some games is pretty vague. It could also help if kids were automatically advanced to a more complex task as they complete each level, rather than having to click themselves through levels that often seem arbitrarily ordered.
Website: http://www.literacycenter.net/
Overall User Consensus About the App
Student Engagement
Design is clean, with kid-friendly primary colors, yet there's not much to hold kids' attention. The initial excitement of exploring letters and numbers may engage kids, but games would benefit from a fun-factor boost.
Curriculum and Instruction
Online and printable activities are not creative, but do clearly address learning goals and provide important practice opportunities. Multiple language options are an added bonus, especially for kids who are multi-language learners.
Customer Support
Printable activity sheets offer great offline extensions and activities are highly accessible to children with a wide range of backgrounds. Game play is sometimes confusing, and leveling seems arbitrary.