Product Review of Listhings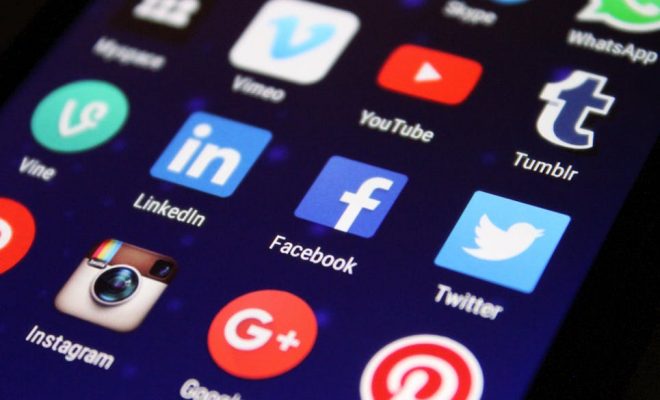 Listhings's cork background tells the story: virtual bulletin board, plain and simple. Similar to lino, Sticky, and Photo Sharing, Listhings allows users to stick up notes — either basic or checklist-style — in a shareable space. Creating notes and canvases is super easy, and checklist style notes are sweet and simple. A bit of editing is possible with keyboard shortcuts resulting in bold, italic, crossout, underline, numbered, and bulleted lists. Twelve note backgrounds, two "layouts" (canvas backgrounds), image import, and a few default canvas and background settings give users some level of customization. But, overall, functionality is intended to be extremely simple.
Canvases are shared individually by inputting email addresses, but there are no groups and no auto-populate function so emails have to be reinput for each canvas if not cut-and-paste ready. Unlike Padlet, Listhings doesn't allow users to embed video or web links, or upload documents. While the privacy policy says the system doesn't collect identifying info from children under 13 and will delete such information if provided, there is no age report or age gateway. A free account allows users to upload 20 images, while a Listhings Pro account has a small monthly fee and ups storage to 5GB or 5 million medium-size photos.
Although created with consumers in mind, you could certainly put Listings to work in the classroom. Create individualized learning environments for your learners by communicating privately through a shared canvas. Facilitate more effective collaborative projects by establishing and monitoring progress — and even conflicts — on group canvasses. Communicate homework or in-class work boldly and brightly (with only one font size unfortunately). Listhings could also be used to offer up private or public feedback on student writing pieces in a low-stress environment.
Since any user can make any change to a shared canvas and there doesn't seem to be a revert or restore function, sharing with learners could be rather tricky. With this in mind, small groups could be tasked with establishing their own rules for making changes, like using crossout rather than deleting text.
Listhings will make getting organized easier and safer for some by eliminating outside links and paring down customizable options, for others, it will seem just a bit too limited. Special needs, low literacy, and ELL learners will have little trouble figuring out what to do with their canvases, but the lack of external links will work beautifully in privacy sensitive environments like schools. By the same token, a built-in image library, more editing power, and an easy way to identify multiple users within the space (colored fonts or cursors?) would amp up usefulness dramatically.
Initial load time is way too slow and moving notes around can be tricky since you must grab the outer edge exclusively. It would be nice if the system recognized emails already entered for other pages, resized fonts, and included a calendar for due dates as well. Listhings gets the job done, but a bit more pizzazz would draw crowds.
Website: http://listhings.com/
Overall User Consensus About the App
Student Engagement
A super-simple interface broadens accessibility but dampens spirits for those who like to accessorize and include outside links.
Curriculum and Instruction
Basic controls make this a good choice for all learning and ability levels, and kids will actively organize data that they find important in sticky-note format.
Customer Support
Extremely easy-to-use with no distractions at all.