Product Review of Listenwise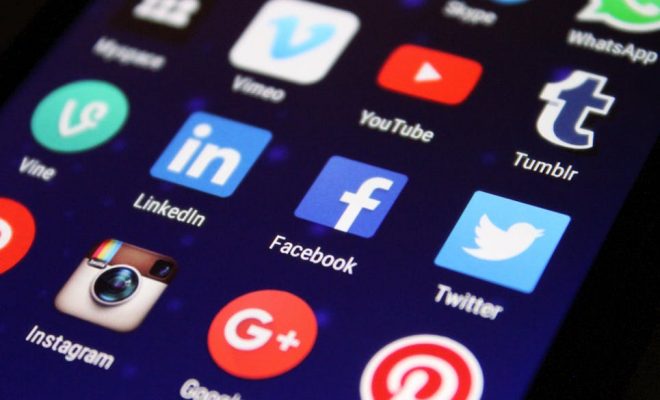 Listenwise is a website filled with public radio stories covering current and historical events. If you're looking for ways to bring history to learners, these stories provide interesting narrative and great music to keep kids engaged. At its core, the site offers language arts, history, and science lessons with great supports for further learning. The range of topics on offer is extensive, including diverse topics like nuclear power in India, GMO foods, and truth in nonfiction.
Teachers can use the site's search features to find suitable assignments for their learners. The Premium subscription offers more extensive features for assigning stories to learners, but the free version gives educators lesson plans, activities, and tips for aligning stories to the Common Core State Standards. Some standouts include essential questions and objectives for each lesson, video analysis, and extension activities.
Teachers will be able to search through comprehensive lessons and look at their essential questions and objectives. From there, each lesson contains class activities including a listening guide, discussion guide, vocabulary, and video analysis, as well as individual writing and extension pieces. Links to the public radio stories include transcripts, too. Teachers can check their learners' listening skills by assigning short-answer or multiple-choice Socrative assessments written for specific public radio stories, and the site also connects to StudySync. Great options for the technologically connected classroom! All lessons connect to Common Core standards, which are outlined for each specific lesson. Using the teacher dashboard, educators can see lessons and recent current events, and can assign lessons to their learners for individual work, group work, or take-home activities.
Kids will be intrigued by these audio stories, particularly the eyewitness accounts of current events and historical stories. This tool hits the spot for kids used to using digital tools to boost experiential learning; the stories are powerful and engaging, and it's easy to navigate the site. Students take an active role in learning about new topics, but for optimal use, the stories should be listened to, and activities should be added along with them. It might also help to supplement the lesson with photos and videos, especially for kids who struggle with listening skills.
The site offers Common Core alignments, but its ultimate aim is to be used as a supplemental tool, not for primary instruction. The stories can be used to build understanding or scaffold lessons within a unit, or can be assigned for individual learning or research. Many stories have ELL supports, and learners can choose to listen to any story at an original or slower pace.
Website: https://listenwise.com/
Overall User Consensus About the App
Student Engagement
Students will enjoy the clean look of the site and the activities and connections they can make to other subjects they may study. Stories are concise but packed with relevant, entertaining information that will keep kids interested.
Curriculum and Instruction
Kids learn through connecting stories to the real world. With teacher guidance and assignments, learners delve into essential questions and activities that help them gain deeper understanding beyond the story's plot.
Customer Support
There are currently ELL supports available for some stories, but not all; the developer indicates that this feature will be more broadly applied to the site in the future. The Socrative connection is solid, helping reinforce ideas.