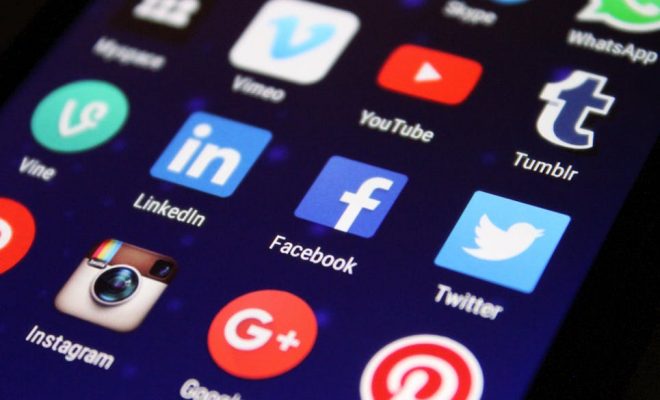 Lino is a web-based sticky note platform that lets users add virtual sticky notes to a virtual bulletin board, or "canvas." Each note can contain simple text, or you can add photos. Canvases can be left public or made private, and you can invite others to join and contribute content. You can download a bookmarklet tool to make it easier to grab content from the web; you also can view and search through public canvases for interesting content. Students can create canvases for fun stuff, too; a board filled with Minecraft tips or My Little Pony photos can be shared with friends, who can be invited to contribute. An upgrade to Lino Premuim offers more storage and an ad-free experience.
Lino's done a good job of promoting its tool to educators, and some educators have used this basic sticky-note system in really creative ways. One English teacher put together "The Crucible Playlist," giving learners access to add songs they felt related to the classic play and short descriptions of the reasons behind their choices. On a simpler level, you can ask learners to use Lino to organize a school project or to research a particular subject.
Lino has a lot of competition with the roughly one zillion virtual sticky-note sites out there right now. How does it stack up? Right in the middle. It does what it claims to do, and its service is tidy and can be very helpful. It's reasonably customizable, and the platform is intuitive. Lino is based in Japan, and there's a slight language barrier evident in the site's text sections; still, instruction is clear and highly detailed. Why use Lino? The free version offers enough storage for casual users, and its colorful backgrounds and Emoji-like icons will appeal to kids.
Lino can help learners learn to group information in a way that makes the most sense to them. They'll learn the importance of keeping track of tasks and of scheduling, even if it's for something as simple as doing their homework each night. They can also learn simple research skills by finding sources online and posting the links in an organized way on a Lino board. While Lino isn't very complex, the tools that it does offer are easy to use and potentially helpful.
Website: http://www.en.linoit.com/
Overall User Consensus About the App
Student Engagement
Design is basic but very customizable; it involves square sticky notes on a virtual board, but you can choose colors and font size. Virtual sticky notes are about as fun as the real thing — that is to say, they're only kind of fun.
Curriculum and Instruction
As kids add sticky notes to a canvas, they'll be building organizational skills that will help them as adults. By sharing boards, they'll develop some social skills and learn to collaborate.
Customer Support
The FAQ is very detailed and answers any question imaginable. However, the answers provided by this Japanese company are very formal and literal. Data is safely saved.