Product Review of lino – Sticky and Photo Sharing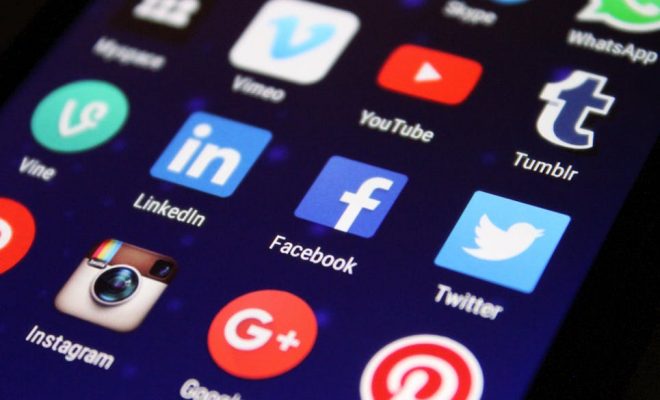 lino – Sticky and Photo Sharing is a virtual message center. After installing it and signing up, teens find themselves at a main page already full of stickies with links to Web-based help explaining how the app works. "Canvases" can have cork or various fabric-y backgrounds, and stickies can be one of 10 pastel colors with tags, icons, colored fonts in varying sizes, and a "due date" (which adds them to a task list). Users can embed in each sticky an image, a file for download, or a link to videos hosted by YouTube, Vimeo, or Ustream.
In the My Canvases section, users on iOS devices can create a new canvas. On Android devices, they'll need to connect to the lino website — which functions like a dashboard for most of the Android app's functionality — and then return to the app, where users are restricted to creating new stickies and viewing tasks. Tap on a sticky to edit, pin, or delete.
Teens can respond to teacher-inputted information and events through the modern, non-confrontational interface similar in function, if not appearance, to other social media sites. Administrators (that would be you) are most likely to post and manage canvases from a desktop or tablet, whereas invitees (your learners) will probably read and post simple stickies from a phone or tablet.
As with other social media-type tools, Iino – Sticky and Photo Sharing is not a teaching tool so much as an organization tool for your classroom, with features and usability that help you communicate with your learners. Additionally, learners might be able to use it, with your supervision, for clubs or group projects.
With this relatively sophisticated and engaging app, teens can learn presentation skills such as how to communicate concisely, how to integrate images and videos in Web-based content, and how to target messages — a lot of the same skills they should be learning on Facebook.
A great deal of the functionality — like the ability to create canvases and move stickies around (for the Android app) and to manage groups (for both the Android and iOS apps) — is available only through a link to the lino website, but that separate interface can be difficult to navigate on a small screen. Plus, lino is a tad too busy and crowded overall, and for inter-class communication, you and your learners might prefer to stick with other websites or Facebook pages.
Website: https://play.google.com/store/apps/details?id=com.linoit.lino
https://itunes.apple.com/us/app/id416718906?uo=4&at=10laCG&ct=website
Overall User Consensus About the App
Student Engagement
The design is colorful but a bit too busy and tight on phone screens. Buttons can be cryptic.
Curriculum and Instruction
Teens can interact with family information and events through a modern, sleek interface similar in function if not appearance to social-media sites.
Customer Report
Plentiful help is available but perhaps a bit too fussy. Accessibility is good with visual menus, but they can be hard to see because of lack of contrast.