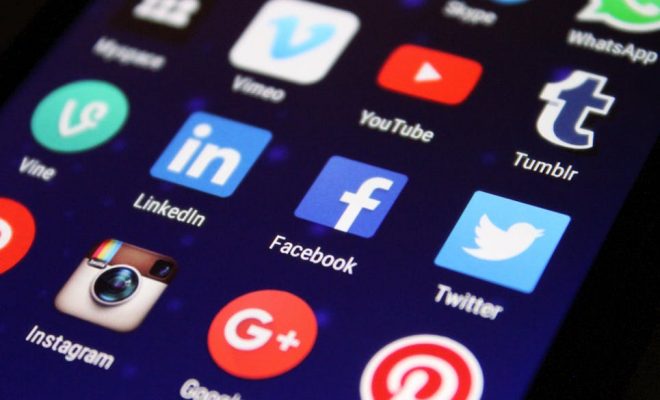 Lingro is a free website that helps learners learn languages and invites them to contribute their own knowledge. It has a standard dictionary that translates words in 11 languages and a Web viewer that allows you to load a Web page and click on any word to get an immediate translation. You can also download a browser plug-in that does the same thing but has a wider reach (for example, it can translate Facebook, which the Web viewer is unable to do).
Users can create and categorize word lists that can then be used in games, although a flashcard activity is currently the only game on the site. You can also insert a Mini Dictionary badge into your own website that allows other people to translate it. To add a word to the site's dictionary, click on the dictionary builder and then choose a language. A list of words that haven't yet been translated by the community will appear; choose a word from that list and add your own translation.
You can use Lingro in any of the major language classes taught in elementary and high school. Students who are close to being fluent can test their knowledge by trying to read their favorite website in Spanish; you can challenge them to translate as few words as possible using Lingro.
You can also teach a valuable lesson in crowdsourcing by giving your learners the chance to add words to Lingro's growing dictionary. Although the major languages are pretty well represented so far, learners could have fun finding unusual words that haven't been added yet.
Students can learn another language or build on preexisting skills. They'll learn a few different ways to study: They can try to read an entire website in Spanish, for example, stopping only to look up words they don't know, or they can review word lists they've created using Lingro's online flashcards. Through Lingro's dictionary, which is composed of multiple individual contributions, they'll see that a language is defined by the people who speak it.
The neat thing about Lingro is that it can help language learners at any level. If you're almost fluent in English but just need a few words translated, you can click on just those words. The site is free, but it's also crowdsourced, which means that all the information may not be entirely accurate. It also means that languages aren't equally represented; it's possible to translate almost any word from English to Spanish using Lingro, but there are only a few words you can translate from French to Spanish on the site. The site also promises games, but the only one is a flashcard activity that's helpful for learning but not much of a game.
Website: http://www.lingro.com/
Overall User Consensus About the App
Student Engagement
Site's design is basic, but it's clean and without distractions. It's too bad that there's only one game, but kids could have fun adding words to the dictionary.
Curriculum and Instruction
Memorization is the primary way kids will learn on Lingro, but they'll also look at a word's context to see if they can guess its meaning.
Customer Support
There's enough clear help to use the site with no problems; the site also has developer tools and a blog.