Product Review of Lightsmith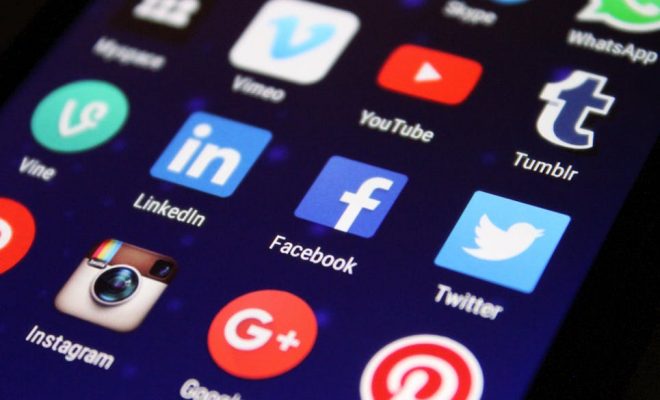 In Lightsmith, a physics-based science game, kids start by pressing play; there are no difficulty level options or instructions. Four light stations need to be unlocked, and each station includes 10 levels. Each level is a problem in which kids have to figure out how to use mirrors, splitters, and other equipment to complete the puzzle. For example, on one level, kids use a mirror to reflect a beam of light so it turns on a light bulb and then opens a device called a core. Kids can retry any of the levels without penalty, which makes sense since scores are not given and progress is not tracked.
Teachers can use Lightsmith as a way for kids to investigate reflection and refraction of light. The game does not include instructions, hints, or progress tracking, so you'll need to either use this strictly as an exploratory tool or provide clear directions for kids and follow up with discussions about what they learned.
If this is used as an exploratory tool, have kids try to complete levels using what they already know about light reflection and refraction. If it will be used as an instructional tool, have kids complete one level at a time and discuss how they used properties of light to complete each task.
Kids can learn about some properties of light with Lightsmith, including reflection and refraction, just by exploring on their own. However, the game doesn't explicitly teach these concepts, and hints and feedback are lacking, so if it's not used for initial discovery kids might benefit by having some knowledge of light before playing. Otherwise, they may get lost or frustrated.
The game does not include typical motivators, such as award badges or points. Motivation is simply the desire to solve each puzzle and unlock a station after 10 levels. This is another potential source of frustration for kids and educators alike.
Website: https://itunes.apple.com/us/app/id958647136?uo=4&at=10laCG&ct=website
Overall User Consensus About the App
Student Engagement
The puzzles are engaging at first, but interest could quickly fade without clear instructions and hints to help kids succeed.
Curriculum and Instruction
Kids use strategic-thinking and problem-solving skills, but they cannot choose difficulty levels and may not understand the goal of each level.
Customer Support
Some features are intuitive, such as the ability to drag and drop items into a puzzle. There also are visual clues on some levels. However, tutorials and instructions are not provided.