Product Review of Lightbot Jr : Coding Puzzles for Ages 4+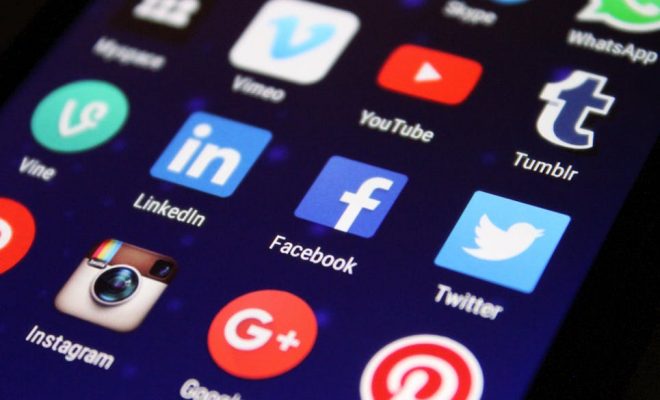 Lightbot Jr presents kids with a cute little robot, small levels comprised of blocks, and a handful of drag-and-drop programming icons. Move, turn, light, and jump comprise the core of Lightbot Jr's available commands. And when the player places these command tiles in a row, LightBot Jr moves merrily through the level, lighting up designated tiles. The player must light up the correct tiles to move on to the next level.
For the teacher looking to provide a savory taste of what computer programming is like, Lightbot Jr is a perfect snack. The charming Lightbot, in boy blue and girl pink, seems harmless as he or she marches and hops across the minimalist landscape. And with few actual commands available, kids can quickly pick up the basics and will enjoy playing through the puzzles. Once hooked, a teacher may want to take advantage of some of the lesson supports available on the Lightbot website. And the regular Lightbot app is a great follow-up app for kids to expand their new skills.
Because Lightbot Jr focuses on the gameplay, it's easy to get kids engaged. But without some context and possibly some guidance and encouragement, young players may get stuck long before they internalize some of the key lessons of programming. Also, when compared to the many learn-to-program titles on the market, Lightbot Jr only scratches the surface. This is a fine introduction to programming concepts for young kids, but for a deeper dive into coding, kids will have to look elsewhere.
Website: https://play.google.com/store/apps/details?id=com.lightbot.lightbotjr
https://itunes.apple.com/us/app/id858640629?uo=4&at=10laCG&ct=website
http://www.amazon.com/dp/B00LW65HN6?tag=comsenmed07-20
Overall User Consensus About the App
Student Engagement
Featuring a colorful and inviting graphical style, the puzzles will draw kids in.
Curriculum and Instruction
Puzzles really only scratch the surface, providing little more than an intro to programming concepts.
Customer Support
The game offers simple support and direction; kids may need help from an adult.