Product Review of Light & Color by Tinybop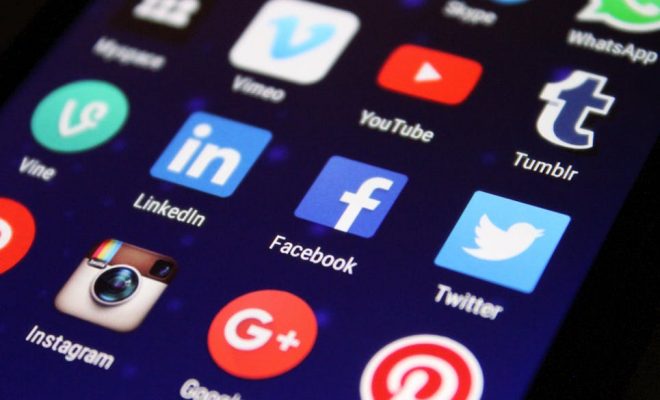 Light & Color by Tinybop offers open-ended experimentation to help learners learn the scientific principles behind light and color. It's number 12 in Tinybop Explorer's Library, which is a series of apps dedicated to offering science learning platforms. Like all the apps in the series, Light & Color by Tinybop is completely exploration based: There are no instructions, no rules, and no games to complete. Rather, learners take the lead in simply trying different things out to see what happens, such as moving the position of the sun during a rainstorm to see if they can create a rainbow. In the same activity space, they can experiment with different kinds of light passing through different objects (e.g., prism, opaque object). In a Mix section, learners combine and separate paint or light colors to see what they can create. An AR feature allows learners to collect, identify, name, match, and categorize colors they find in their own environment. Other activities let learners see how vision looks different for a human, a dog, and a bee; sort colors by different rules such as spectrum, saturation, or tone; and assign emoticon faces to different colors. There are no instructions for play, but learners can turn on labels to learn science vocabulary words in over 40 languages. A learning guide (English only) gives background scientific information, tips for playing and experimenting with the app, and discussion questions.
Though learners will mostly use Light & Color by Tinybop as free exploration, educators will certainly want to check out the handbook for lots of background information on the scientific principles covered. All the foundational basics for informing what's going on in the free-play experimentation are there. Educators will also find discussion questions to help round out learning. Having learners document their experimentation and discoveries could also help them organize what they're doing and allow educators to assess any learning taking place. Have learners turn on the label feature to learn scientific vocabulary. Then, help make the connection to the real world. Educators can create a separate user account for each learner, though other than naming colors, there's little that learners will do that needs to occur in a personalized account.
Light & Color by Tinybop presents a welcoming environment where learners can freely experiment with scientific concepts, though some may benefit from more structure. Just like all the apps in Tinybop's collection, Light & Color by Tinybop excels in using technology in clever and inventive ways. For example, learners may marvel as the app analyzes and identifies the colors of objects around them. And as learners experiment with what happens when different kinds of light, objects, or colors mix, they're in the driver's seat — which is absolutely the best place to be for scientific inquiry and hands-on learning. For learners who love science, or who have no problem throwing themselves into something without really understanding what they're doing, just to see what happens, Light & Color by Tinybop is great. It isn't as great for learners who need a bit more structure.
Website: https://itunes.apple.com/us/app/id1553926187?uo=4&at=10laCG&ct=website
Overall User Consensus About the App
Learner Engagement
A combination of marvelous graphics and open-ended interactive elements make for a fun immersive experience. Scaffolding could help draw in learners who don't thrive in this free exploration setup.
Curriculum and Instruction
Learners learn scientific concepts behind light and color through free play and experimentation. Labels can help build a scientific vocabulary.
Customer Support
The handbook offers technical background information and discusses ideas. A journal or other data collection system where learners can document their discoveries could help highlight progress and learning.