Product Review of Lifeliqe VR Museum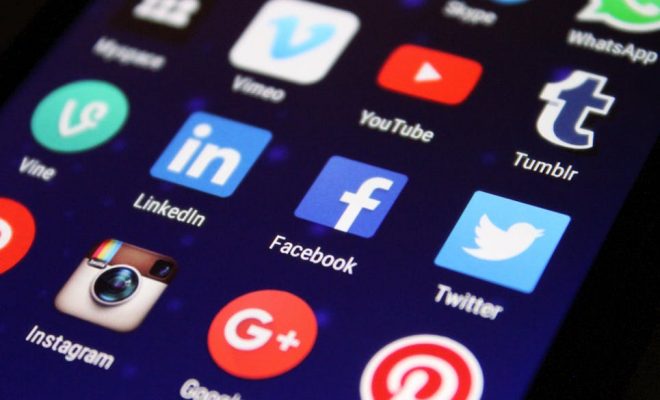 Lifeliqe VR Museum is a virtual reality experience available from Viveport, playable on HTC Vive devices, and the Valve Index. It's considered an extension of the regular (non-VR) Lifeliqe app but is available separately. A demo version with a limited number of models is available on Steam. The full version includes over 1,000 models, most of which are very high quality. Many models feature impressive animations, such as animals walking or the stages of the rock cycle.
Students can easily adjust the scale and rotation of the model they're examining, viewing it at different sizes and angles. Students can also teleport around the model to get a new perspective. Some models have impressive zoom features, where learners can walk closer to the object (tooth, hair, plant cell, and more) and see a magnified view, as though they've looked through a microscope. For most models, this is the limit of the interaction, though there are some exceptions.
Some of the models are Experiences, which place the student in an entire scene. Some of these include the outside of the International Space Station or a prehistoric setting with a stegosaurus. The stegosaurus can be pet, which triggers an animation where it screams at the player but then starts enjoying it.
One way middle and high school educators can use Lifeliqe (pronounced "lifelike") VR Museum is as an add-on experience to the regular Lifeliqe app or software. The same models are accessible, but virtual reality changes the experience. Select a 3D model of an elephant, and learners will get a real sense of these enormous mammals. Walking (or teleporting) around the 3D models is far more immersive than viewing them on a screen. Teachers at any grade level could use these VR 3D models to hook learners into their science content. This content would likely be excellent for activating and building upon a student's prior knowledge. Kinesthetic learners may also feel engaged by being able to walk around or lean in close.
For younger learners, educators would want to load the model for the learners and have them take turns looking at the object for a minute or two. Be sure to choose a model that won't be scary; learners who would be uncomfortable should view the projected model or some other alternative. Have learners practice observation skills by talking about what they're noticing. As they do so, educators can help them make connections to the curriculum and encourage the use of scientific vocabulary.
Older learners will be able to navigate the experience on their own. Teachers may decide to project what the learners are seeing, so as learners look around, their classmates will see what they see. This method would cover more content in less time, which is critical since access to high-end VR headsets is probably limited in most schools.
If a school has access to a supported VR headset, it makes sense to incorporate Lifeliqe VR Museum. At the time this review was written, downloading the software from Viveport and filling out a brief survey was enough to unlock all the models without any payment information. While the sensation of "really being there" can't be matched by the web-, iOS-, Android-, or Windows-based Lifeliqe app, the necessity of a high-end VR headset will likely leave most schools out. Schools that do have access to this technology will probably have a limited number of headsets available. These realities are likely why Lifeliqe VR Museum is marketed as an add-on to Lifeliqe, rather than a standalone product (though it can be used by itself).
A breadth of lesson plans and other resources are available from Lifeliqe, which educators can use with the VR version. Check out the review of Lifeliqe to learn more about these.
Website: https://www.lifeliqe.com/
Overall User Consensus About the App
Student Engagement
Students will find Lifeliqe VR Museum a thrilling and fun experience as they adjust the scale, rotation, and zoom of high-quality 3D models.
Curriculum and Instruction
Students can view objects they could never see in real life, which will help them conceptualize certain concepts. Lifeliqe has a curriculum available to support middle and high school teachers.
Customer Support
A tutorial is available at the beginning and the controls are labeled. Text-to-speech descriptions are available for all models and text is available in several languages.