Product Review of Lifeboat to Mars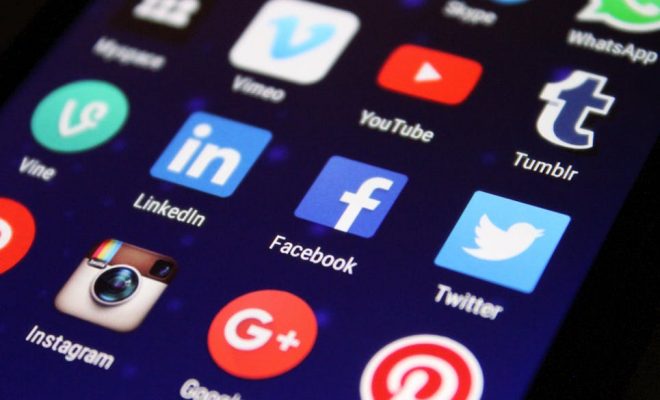 Lifeboat to Mars, an ecosystem simulator hosted by PBS Kids Go!, was developed by Red Hill Studios with the support of the National Science Foundation. In it, an interplanetary ark transports microbes, plants, and animals from Earth to Mars to create an ecosystem capable of supporting terrestrial life. Students are lifeboat trainees, and the Onboard Robot Trainee (ORT) teaches them to manage organisms.
The game's menu is split into tutorials (Lifeboat Games) and missions (Lifeboat Missions), which are further split into Microworld and Ecoland levels. The tutorials are accessible and playable, but the site hasn't been maintained, and players don't seem to be able to progress to the missions. In Microworld, kids guide microbes through obstacle- and predator-laden mazes. They get tokens for completing mazes and use them to buy new parts, such as extra cilia or chloroplasts, for their microbes. In Ecoland, kids learn how to balance the needs of competing organisms to sustain populations of producers, consumers, and predators. The Lifeboat Games take place while the ship is docked at a space station; Lifeboat Missions are supposed to take place en route to Mars to rebuild the population of organisms after an explosion happens on the ORT's watch. Students and educators both play for free, but the site's login system isn't currently functioning, so it isn't possible to save your progress. The extensive modding options are inaccessible as well.
Lifeboat to Mars could be used as a free supplement to a biology unit on ecosystems, food webs, or single-celled organisms. Students must apply what they learn from the game's readings to make interactive decisions. For example, they'll read that certain plants thrive closer to water, and in the Ecoland sim, they might choose to place those plants … closer to water! Though many parts of the game no longer work, it can still be an engaging and rewarding way to get the whole class involved and interested in one of the softer sciences. There are also some teacher's guides with lesson plans and worksheets to get you started.
Students will definitely pick up on the basics of organisms and ecosystems by playing this game, but more in-depth knowledge must be found elsewhere. The more advanced portions of the game are no longer functional, but what's there is still worth completing. As they play, learners earn Ecopoints to spend on tools in the microbe world or ecosystem, for Microworld and Ecoland, respectively. Microworld feels quick-paced and a bit like a video game, but sometimes its movement controls feel jerky. Ecoland captures the essence of ecosystem management, balancing plants, herbivores, and carnivores in a system that must sustain itself.
Unfortunately, the built-in modding system for learners and educators to design their own levels doesn't seem to be functional any longer. Still, the levels that are there do teach the concept basics, and some levels can be quite challenging to win. There isn't a lot of constructive feedback, however, so learners may have to experiment and try new strategies.
Overall User Consensus About the App
Student Engagement
Lifeboat to Mars is an interesting and interactive way for learners to learn about single-celled organisms and ecosystems. The interface has not aged well, however, with some broken functionality and outdated graphics.
Curriculum and Instruction
The game delivers solid biology content through game-based learning. The few available levels increase in difficulty gradually, but there's still some trial and error required on the part of the learners.
Customer Support
Visual and heavily-accented audio cues support text-based instructions, and the game's levels start out easy and gradually ramp up. The site includes some teacher guides, but teacher and student logins and modification are nonfunctional.