Product Review of Licking Letters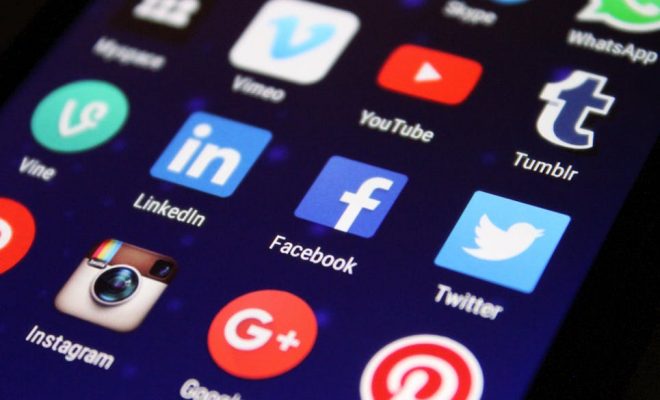 Licking Letters uses a cute and encouraging frog to help kids practice identifying letters and spelling short words. At the beginning of each round, a word is shown and read aloud, and each letter is introduced. The letters then float across the screen; when one of the target letters is above the frog, kids tap the screen to watch the frog lick the letter. This continues until all the letters in the word have been selected. Players can choose whether the letters appear randomly or only in the correct spelling order for the word. The first few rounds have three-letter words and only include target letters, but the game gradually becomes more challenging. Completing a round earns a coin that can be used to buy costume items for the frog. Coins can also be earned in frequent bonus rounds that involve quick response times and feature a grumpy alligator in games that aren't learning-based.
Many other options, better suited to learning, are available for teaching spelling and sight-word recognition. Licking Letters is fun — especially dressing up Hoppy — so kids will want to play, and some learning will sink in. Teachers could use it as a station activity where kids will have fun practicing letters and sight words. To focus on sight words, teachers will want to change the settings to turn on Spelling in Order. The default is off and lets kids tap letters in any order, not the word's spelling order.
Kids will love Licking Letters for its large variety of mini-games and their ability to earn coins to dress up Hoppy, but the educational value doesn't run very deep. Kids are exposed to letters, but the game requires more fine motor skills than spelling skills. The option to choose whether or not the letters appear in word order does give some flexibility in the challenge level, however. Licking Letters is positive and fun, and kids will enjoy earning rewards and playing with the silly frog and alligator, and they may even pick up a few sight words. For each round, kids will see a short sight word, like bed, and hear the word pronounced and each letter spelled out. They'll then hear the letters again when they "lick" the correct letter. All letters are shown in uppercase with no option to change to lowercase.
Website: https://itunes.apple.com/us/app/id431550762?uo=4&at=10laCG&ct=website
Overall User Consensus About the App
Student Engagement
Fun letter game mixes a straightforward and repetitive spelling game with flashy costumes, quick bonus rounds, and encouraging words to keep kids interested and engaged.
Curriculum and Instruction
Kids could randomly tap and spell words with no learning taking place. Play does adapt based on performance, speeding up as kids progress or repeating the same letter when kids get stuck.
Customer Support
Hoppy the Frog talks kids through each step and provides visual aids. No data is kept about performance or mastered words.