Product Review of Libraries Ready to Code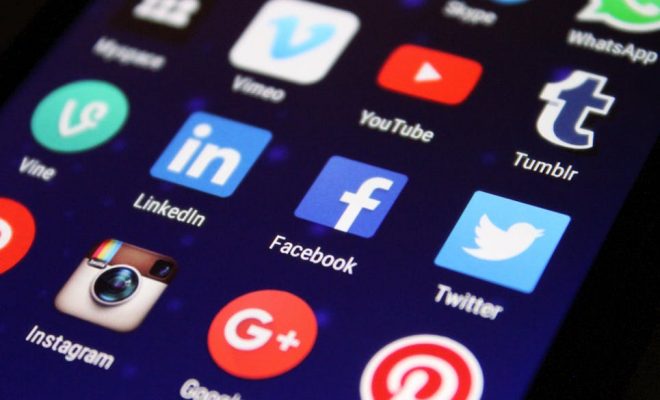 Libraries Ready to Code is an initiative of the American Library Association (ALA) to guide librarians in designing coding programs. Developed by school and public librarians, college professors, and ALA staff, the Ready to Code website offers a variety of tools and advice for schools and library staff who want to start or grow a program about computational thinking. The framework of the site involves Facilitation Pathways: Broadening Participation, Connecting Youth Interests and Emphasizing Youth Voice, Engaging with Communities, Engaging with Families, and Demonstrating Outcomes Through Impact. The Facilitation Pathways form a rubric for building a comprehensive program, from advocacy to community partnerships. It's not a curriculum, but it recommends select free and paid resources, including those developed by Google, the primary sponsor. In fact, four of those resources appear at the top of the results every time you search.
Libraries Ready to Code is a useful resource for those who want to teach computational thinking: problem-solving skills that inform coding. School librarians, technology-integration specialists, and educators sponsoring an after-school club or elective are the target audience for the site. Though you can definitely use some of the resources to learn the basics yourself, the main focus of this tool is to build a program that fits your goals and community. So, for instance, if you want to introduce high school girls to robotics during a teen-led, one-time session, you can select all of those filters for your resource search. If you want to create an ongoing program that encourages family engagement, you can search for those resources, too. There are even sample promotional flyers and some off-screen activities. Use it to create a whole program or poke around to find free resources and lessons that might add to an existing program.
Libraries Ready to Code has the potential to be a powerful planning tool for schools and libraries. It's wonderful that the site recognizes that current and potential program facilitators have different skill levels, resources, and experiences. Though the Facilitation Pathways rubric is useful for identifying the pieces of a high-quality program, it might seem more overwhelming than helpful. A personalized, guided, step-by-step approach may be more accessible to facilitators, especially those starting a coding program from scratch.
While it's great to have so many specific options in terms of searching for resources, you may have to sift through the results to find what you actually want. For instance, a search for resources for high school-level community engagement around gaming software turns up pre- and post-evaluations for a program and a video about one library's program, among other results. These might be helpful, but they may also add to overwhelm, especially if you're just looking for ways to get started. Also, because Google is the corporate sponsor of Ready to Code, the initiative promotes Google's CS curriculum products, which may or may not be the best choice for your learners.
Website: http://www.ala.org/tools/readytocode
Overall User Consensus About the App
Student Engagement
Despite appearing to offer a different user experience based on skill level, it directs all users to the same resource list.
Curriculum and Instruction
The five key themes, called Facilitation Pathways, offer a comprehensive approach to building a coding program, but the actual resources involve more administrative tasks than best practices for teaching computational thinking.
Customer Support
Librarians can submit recommendations and stories about their own experiences, but this bare-bones website offers little more than a list of resources.