Product Review of Level Up!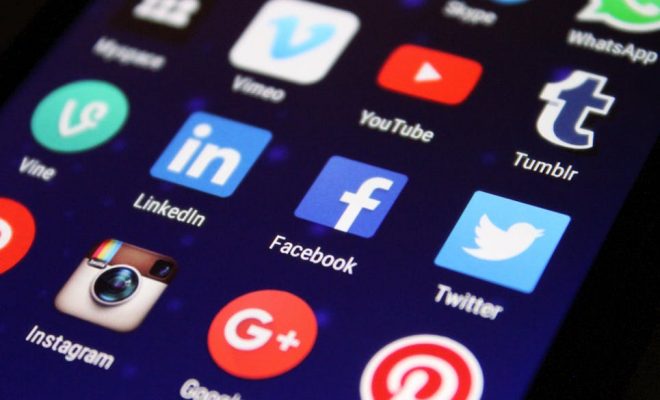 Level Up! is a site geared toward helping K-12 teachers create and teach effective game-development curricula to their learners. Hosted by Scholastic, this site features a series of lesson plans linked to two popular, entry–level game-development platforms: Activate! and Gamestar Mechanic. You and your learners don't necessarily have to already use — or know how to use — either of these platforms, but you will need some entry-level development skills.
The lessons are standards-based and are divided into Beginner-to-Intermediate and Intermediate-to-Advanced levels; the former is geared toward Gamestar Mechanic, the latter toward Activate! Each level contains four complete lesson plans and has links to the Activate! and Gamestar Mechanic official sites, as well as both learning guides. The Level Up! site touts the ability of video game development to help teach skills in language arts, math, and science.
The site is a good launching point; if you'd like to create a unit (or course) on game development, consider using Level Up!'s provided lesson plans as a blueprint for your own ideas, and build from there.
Ambitious subject-area teachers could also incorporate a game-development project into the core issues of their subject. For instance, a biology teacher might ask learners to make a game about the pond ecology. Students could not only learn about the intricate dynamics of a wetland, they could do it while learning to make games. By itself, making games is an effective way to teach problem-solving, analytical reasoning, teamwork, creativity, and much more. When used thoughtfully, games can also help bring complex issues to life, and in a way that many kids enjoy.
Are you and your learners already users of Gamestar Mechanic or Activate!'s tools? Then these lessons are ready-made for your classroom. If either of these tools is new territory, or if you're complete newcomers to the world of game development, then Level Up! may leave you feeling a bit let down. Of course, for the teacher who feels comfortable with the basics of game design and game mechanics, the lesson plans provide a real boon.
While there are a few links to external resources, even ambitious teachers — as well as those experienced with game development — will quickly find out that they're more or less on their own. The lesson plans, while well-thought-out, don't provide a lot of detail, and the Teacher Share forums linked to the site are all but a ghost town. However, give Level Up! credit for addressing a hot topic with intelligence and style. Making games sounds like fun — and they are fun — can be a natural way to motivate learners. Just make sure that your classes are ready to take on the challenge.
But if this site has a failing, it's that it leaves the visitor wanting more. And without much guidance as to where to look next, the excitement the site generates for the idea of teaching game development in the classroom might quickly fade with the realization of how daunting the task might be.
Website: http://www.scholastic.com/createvideogames/
Overall User Consensus About the App
Student Engagement
The promise of making games will excite many learners. But use caution: Not everyone is a gamer, and the lesson plans assume a high level of student motivation. The game topics learners are asked to use are fairly narrow.
Curriculum and Instruction
Learning game development in a few lessons is a tall order, to say the least. But in these concise and well-organized lesson plans, you'll find the basic structure to get started — although probably not to keep going — with making games.
Customer Support
To really take advantage of the site, you'd need to know quite a bit about game development. However, for the seasoned game educator, the resources provide a helpful platform for study.