Product Review of Level It Books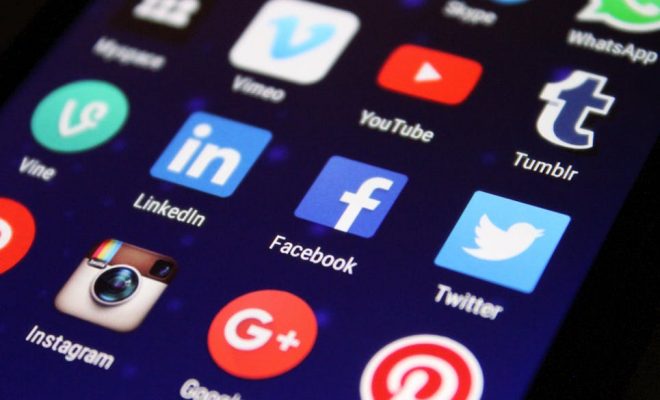 Level It Books is a digital tool for organizing a personal library of non-digital books. The app includes a Home screen section, Library, Wish List, Roster, and Scan/Search tool for digitally adding books. The Home page features a recommended Book of the Week, plus browsable book lists sorted by grade level. Tapping a book displays the book's reading level in four ways (GLE, Lexile®, GR, and DRA), and users can add the book to their libraries or wish lists. In the Library section, educators can create a digital list of all their books. The Wish List feature lets educators keep track of books they'd like to add to their libraries. Books can be entered manually in both sections, or users can use the Scan/Search feature to digitally scan the ISBNs of books and add them automatically to their Library or Wish List. Most books are available in the app's database; any books that aren't can be submitted to the developers for later inclusion. Additionally, educators can input rosters of their learners and update student profiles with their reading level and a photo. With these rosters in place, educators can select books from their libraries and check them out to individual learners. A main menu includes customization features (like changing the app's font and color scheme) and sharing updates to social media.
Users can create libraries, wish lists, and generally use the app without creating an account. Teachers who create accounts can submit reading levels, reviews, and recommendations for books.
Scan or key in all the books in your classroom collection, then use this app to manage your personal lending library. Browse books by title or reading level and match books to kids in your class by interest or reading level. Teachers looking to build their personal libraries might use the "What's Hot" and grade-specific book lists to browse and brainstorm books for future purchase. Use the Wish List app to keep track of kid-requested or colleague-recommended reads.
If you need a classroom solution for keeping track of the books you have on hand, Level It Books could be the answer. It's a useful way to keep track of learners' current reading levels, and a simple digital tool for managing your own lending library.
That ease of use makes it especially clear what's missing: It would be helpful if kids' reading levels were more easily edited, and if the app had features that could help determine kids' abilities as they change. The Book of the Week feature is a great example of what this app does well and what would make it even better. When users select that book, they can view its reading level expressed four different ways, and it's an easy way to read reviews from other educators and discover new texts. There's no easy way to get access to the actual book, however; while you can add it to your Library or Wish List, there's no instant way to get a digital version of the book or to link to a local library to find out if it's available. This feature would be even better if it linked to local libraries or to a vendor where the book could be purchased. It would also be helpful if books could be easily moved among the Wish List, Library, and Roster. With a few more simple features, this app could further empower a thoughtful teacher's efforts to help kids fall in love with reading.
Website: https://play.google.com/store/apps/details?id=com.ktlmobileapps.levelitbooks
https://itunes.apple.com/us/app/id584413429?uo=4&at=10laCG&ct=website
Overall User Consensus About the App
Student Engagement
Interface is straightforward; there's not much to do besides add, organize, and lend books.
Curriculum and Instruction
Browsing recommended books by reading level is useful, as is the ability to organize your library and learners' reading levels in the same place.
Customer Support
Built-in FAQs and a leveling conversion chart make it easy to understand Lexile scores and reading grade levels.