Product Review of Letter Monster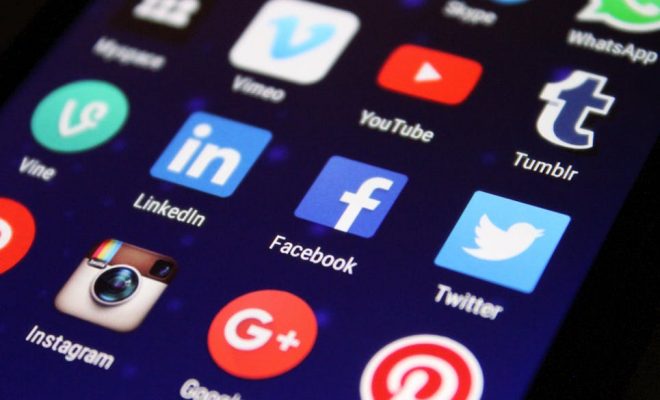 Feed the hungry octopus (aka the Letter Monster) the letter he asks for and he'll happily gobble it up; feed him the wrong letter and he'll indignantly spit it out. In the first round of a single play session, kids choose from three letters; each round adds a letter — to a maximum of six. One by one, kids drag the requested letter to the monster's mouth. Eaten letters then appear on a banner above the monster. When the monster has eaten all the letters, kids can choose to play another round. Progress isn't saved across sessions, so kids start over at each new play session. The settings menu offers several options for customized play, including language (English, Swedish, Norwegian, or Danish); uppercase, lowercase, or both; vowels, consonants, or both; and visual clues (see the requested letter on the monster's hat) or none.
Use Letter Monster for simple, fun practice recognizing and identifying letters. Kids can learn letters they don't know through trial and error, practice identifying letters they already know, or simply enjoy deliberately feeding the monster the wrong letters. The customization options give educators some flexibility targeting practice to fit individual needs. Just finished a unit on vowels? Choose to play with just vowels. Kids having trouble identifying letters? Turn on the visual clue option, so all kids need do at first is match letters; then turn it off, so kids must choose the right letter from just hearing its name. Extend letter learning by exploring sounds the letters make, how letters come together to form words, or by pointing out the letters in kids' names. With no progress-tracking or data collection from one session to the next, each play session must stand alone.
Letter Monster's creative graphics will surely appeal to young kids. Play is simple and offers straightforward practice identifying letters by their names. Interesting customization options allow educators to focus on specific letters and help meet individual student needs. On some devices, letters are partially hidden at the bottom of the screen, so kids have to drag each letter up to see the whole letter — which can be annoying. And, especially considering the price tag, it seems like more features should be included, such as identifying letters by name or sound, or remembering and tracking progress from one session to the next. Even a back button to the home screen in gameplay mode would be welcome.
Website: https://play.google.com/store/apps/details?id=com.wombi.lettermonster&hl=en
https://itunes.apple.com/us/app/id614408013?uo=4&at=10laCG&ct=website
Overall User Consensus About the App
Student Engagement
Silly graphics and simple game design appeal to kids and get them interacting with the hungry octopus monster. Yet with no variation in gameplay, they're likely to bore quickly.
Curriculum and Instruction
Kids practice identifying letters by their names. Settings options allow kids to focus on uppercase, lowercase, or both; or vowels, consonants, or both. The game lacks depth, however.
Customer Support
Easy gameplay and a few customizable options make this app easily accessible to a wide audience. Learning extensions or the ability to track progress over multiple sessions would help deepen learning potential.