Product Review of LessonUp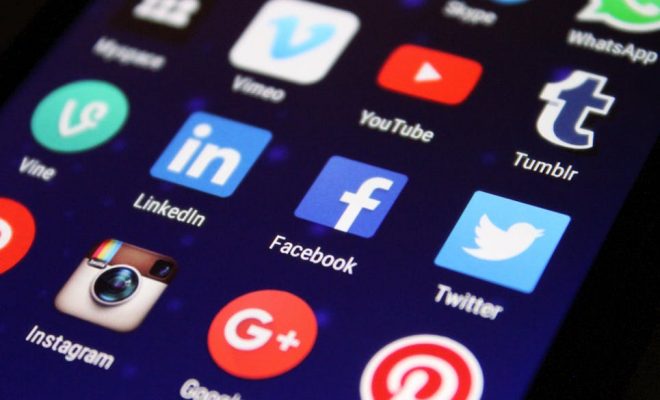 LessonUp is a web-based interactive lesson platform that integrates text, images, videos, websites, maps, game-like quizzes, interactive slides, and open-ended questions. Using the lesson library, created by other educators and partner organizations, educators can use existing material or just start from scratch. Educators can present lessons in class, with or without learners participating on their own devices, or assign lessons to learners for independent work. Learners participate with the LessonUp app or in a web browser on any type of internet-connected device. During the lesson, educators can annotate on the screen and choose whether or not to cast their screen to learner devices. It's also possible for educators to chat with learners during a lesson. Data is collected from every lesson, but it's easier to monitor learner progress if they log in to a LessonUp account. A differentiation feature lets educators color-code slides to offer extra practice or create custom paths. Lessons can also be assigned to specific learners instead of the whole class. Educators can share lessons with each other via a link or by posting them in the LessonUp library.
Most interactive lesson platforms are designed to make class time very engaging, and LessonUp will serve that purpose. But LessonUp might be best designed for independent or at-home learning, or for a hybrid classroom environment. In addition to live group instruction, educators can assign lessons to their learners (individually or as a class) to complete asynchronously. Use LessonUp to create a well-designed lesson with online videos, key terms, curated websites, images, and questions to check for understanding. Mark slides as "extra practice" or "extra challenge," instruct learners to take the path they need, or require completion of a certain number of each type. When you're back together as a class, review learner responses, verify understanding, and devote more time to discussion or hands-on activities. The lesson report is particularly useful, showing educators which slides/activities learners skipped in addition to their question responses.
LessonUp delivers a well-designed experience for learners and educators alike. It combines all of the features of an app-based quizzing tool that make lessons interactive and tons of options to deliver quality lessons that address individual learners' needs. The slide template is divided into separate parts (preparation, instruction, practice, evaluation, and differentiation) to help you create a well-rounded lesson. Having an extensive lesson library saves educators time, and there's support to help you get started with all of the features. Sharing with learners is simple, especially if your learners use Google Classroom. If your learners don't have email, Google, or Microsoft 365 accounts, you can create LessonUp usernames for them. Learners can use LessonUp without an account, but data collection is limited.
Learner annotation tools would be a helpful addition, although learners can write responses or upload images if you choose that specific slide type. Some of the interactive elements, like quizzes, don't work well with screen readers. You can choose to record audio or upload an image instead of text, so keep in mind your learners' accessibility needs when creating interactive content. More supports for learners, even just around using the features, would also be helpful. It's also good to note that LessonUp is a Dutch company that has expanded internationally, so even when you are using the English site, you may occasionally encounter a random word or menu in Dutch. When searching for existing content in the shared library, you can limit your results by country of origin.
Website: https://lessonup.io/en/
Overall User Consensus About the App
Learner Engagement
Competitive quizzes, instant responses, and multimedia content will help learners feel connected to the lesson and each other.
Curriculum and Instruction
Lesson templates and integrated tools help educators create high-quality lessons. Detailed reporting and feedback features support a comprehensive learning environment.
Customer Support
There are tips and ideas for educators at every turn. The learner interface is very intuitive, but there's no direct help for learners, and accessibility supports require some creative thinking.