Product Review of Lessons in Herstory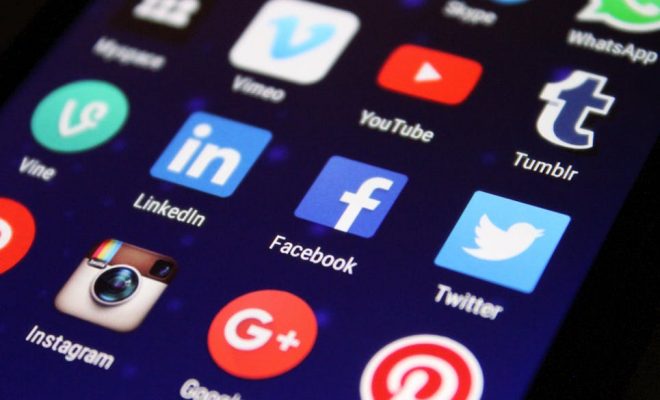 Lessons in Herstory is a companion to the textbook A History of US: Liberty for All? 1820-1860, Book Five. Use augmented reality within the app to scan pictures of men in the book to get a pop-up of a woman involved in that part of history. Some are directly related to that man — e.g., John and Abigail Adams. Others are tied to a similar place (like Zebulon Pike, the man who discovered the mountain named after him, and Julia Archibald Holmes, the first woman to climb it). Others are related to industry, like the artists depicting Native Americans, George Caitlin and Zitkala-Sa.
Each profile is very brief, including the woman's name, a cartoon image of her and graphics representing her life, her year of birth and death, and two or three short facts about her. With the AR version, you can't zoom in to read the small print, but with the app, you can.
For schools using A History of US: Liberty for All? 1820-1860, Book Five as a text, Lessons in Herstory is a must-have. The augmented reality works perfectly with the profiles of men in the book, giving a glimpse of women's roles in that movement or moment of history. The book itself does include women; many of those in the app are featured in the book in more depth. Augmented reality adds a layer of fun and engagement. Even without the book, educators could use Lessons in Herstory as a jumping-off point for further research. Have learners read about the women profiled in the app and choose a few they'd like to learn more about through more research.
Teachers could also have learners look critically at the app. Where are the citations for the sources? (There aren't any.)  Which people are not represented? What problems does including only a brief time period create?
Since there's not much depth of information about any of the women featured, Lessons in Herstory is a very superficial introduction to women's history. It's limited to a specific time period, with a few exceptions from earlier time periods whose influence is included in the textbook's focal years of 1820-1860. That focus causes problems with representation, including primarily having only Black women who were tied to slavery rather than broader representation. The share option doesn't work, and there's no privacy policy to be found — both prompting concerns that the app isn't well-maintained. An update to include women from other time periods, a way to share the profiles, and links to go more in-depth about each woman would help this app stand out — and, as with any written history or research, source citations are needed.
Website: https://itunes.apple.com/us/app/id1454032706?uo=4&at=10laCG&ct=website
Overall User Consensus About the App
Student Engagement
Quick facts and bright graphics will grab kids' interest, but with only 70 women featured, not for long.
Curriculum and Instruction
Kids get minimal information only, including year of birth and death with two or three sentences about each person. Links to more information about each person would give more depth and opportunity to extend learning.
Customer Support
No privacy policy. Augmented reality scans effectively, but there's no way to zoom in to read the small text. Share button does not work.