Product Review of LessonPaths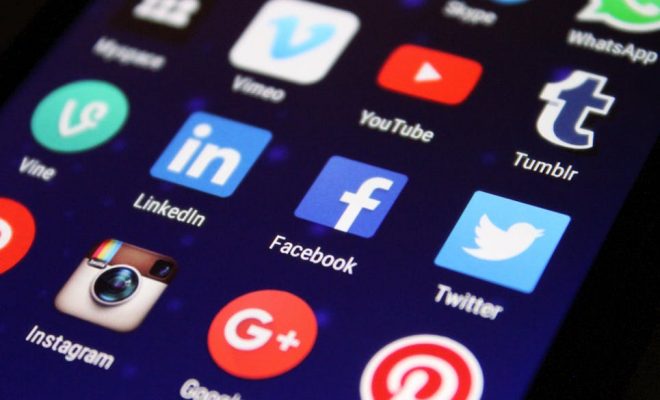 LessonPaths (formerly MentorMob University) lets educators create "learning playlists" to lead learners through a series of online lessons. Teachers can add text, videos, and files, merging the best of the web with teacher-prepared documents. Each activity or resource is called a "step," and it proceeds in a linear way. Teachers can set up classes and student accounts and monitor progress and assessment results from the teacher dashboard. Though it's not technically blended learning, this exciting hybrid model keeps learning relevant and expands educators' toolkits.
LessonPaths is a blank slate, and can host content from any subject area. Though the site encourages a linear flow of resources, the structure is likely to work best for older kids in middle or high school. For educators interested in flipping their instruction, this is an excellent place to host the lessons you want kids to study at home.
A surprisingly robust set of analytical tools lets you monitor student progress and see the amount of time learners spend on specific resources or activities. The level of information may be overkill for some, but those using LessonPaths to flip their classrooms or develop blended learning courses will appreciate the ability to closely monitor student use.
Assessment is built right in, as educators can inject quizzes after any resource and collect data about student mastery at that point. This provides a great way to encourage reflection and also keeps learners from haphazardly skipping through a playlist. Students completely control the pacing, and they can pause or rewind videos that need a second look or review resources before taking an assessment.
Some of the navigation of the site is less than obvious, but the publishers go to great lengths to provide support, even sending encouraging emails as you build your classes.
Website: http://www.lessonpaths.com/
Overall User Consensus About the App
Student Engagement
Kids will like the modern look of the site and the ease with which they can navigate between resources and assessments. The variety of multimedia will appeal to nearly all middle and high school learners.
Curriculum and Instruction
Including assessments throughout the "learning playlists" is a powerful way to check understanding during lessons. Students benefit from being able to move at their own pace and revisit difficult concepts.
Customer Report
Students and educators alike can find helpful tutorials throughout the tool. They can view example playlists and learn how the system works.