Product Review of Lerni. Learn Languages.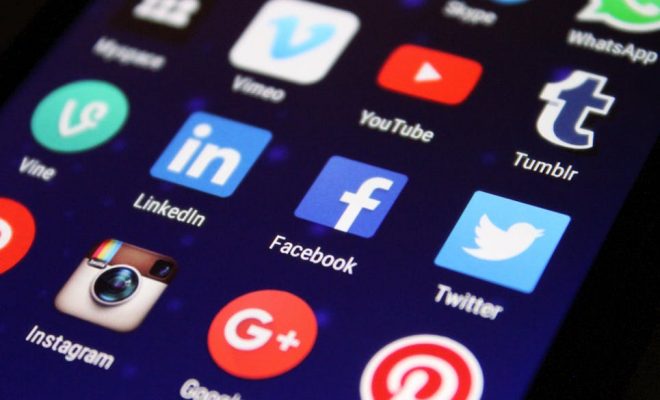 Lerni is a language learning tool for Android. Students can pick courses in English, German, Spanish, Italian, and French, and can choose among nine language options for the interface. After you select a language, you have the option to Start Learning or enter the Quizzes section. If you choose Start Learning, you select a level and then pick a unit. Within each unit, users can choose from Dialogue (a listening and speaking exercise with instant feedback to your spoken responses), Vocaboost (a listening exercise where you select the correct word on-screen), and Photolesson (another listening exercise where you choose the correct photo). Quizzes are limited to two flashcard-based memory games (called "Perfect Pair") and a listening game where users hear a word and have to identify it among four on-screen options. Progress through the Start Learning and Quizzes sections shows up as an orange progress bar looped around levels like A1 and A2. Users can access the settings menu at any time, where they can track their statistics and badges and share their progress to Facebook. Different pricing options are available for different periods of use: Choose three, six, or 12 months and pay accordingly.
Use Lerni for extra practice in beginning- or intermediate-level language classes. Have kids seek out sections with titles that match with current course material, like a unit on food, directions, days of the week, or personal appearance. Have kids work on the dialogues together, constructively critiquing each other's pronunciation before selecting the built-in audio to listen and compare. Have kids create their own tough quizzes — coming up with several words that sound alike, just as in these built-in quizzes — to challenge their classmates.
Since some quizzes are just memory games, learners will find the most value in the more detailed Start Learning section. The listening and speaking elements of the game might be its best features. It's great that there are so many ways to listen to vocab words and test your knowledge: by speaking, picking the right image, or picking the right word among several words that look much alike. The wrong-answer choices are truly well done for the latter two tasks. This is a great tool for learning to identify the nuances between pronouns, singular and plural forms, and similarly spelled words.
Lerni could be a great fit for users looking to generally boost their language learning. Its one drawback is that it can be hard to use systematically: If kids or adults are using this to boost language skills, it can be tough to target particular vocabulary or skills, since the different sections aren't organized in way that makes specific content easy to find. Younger users might be turned off by the app's quiet, plodding pace. Users earn badges for achievements like daily use, but completing lessons is met with little fanfare or clear direction for next steps. Lerni is perhaps a better fit for older learners looking to expand their language skills in a less targeted way.
Website: https://play.google.com/store/apps/details?id=pl.kursy123.lang
Overall User Consensus About the App
Student Engagement
Self-direction and deliberate pace might work best for older learners. Images are vivid and dialogues are realistic, making for engaging, worthwhile practice.
Curriculum and Instruction
Users must think critically as they listen, speak, and read. Course sections progress logically, and wrong-answer choices are well-designed to challenge.
Customer Support
Navigation is a snap and there are lots of chances to try different sections. Clearer progress tracking might make for even simpler use.