Product Review of Learnosity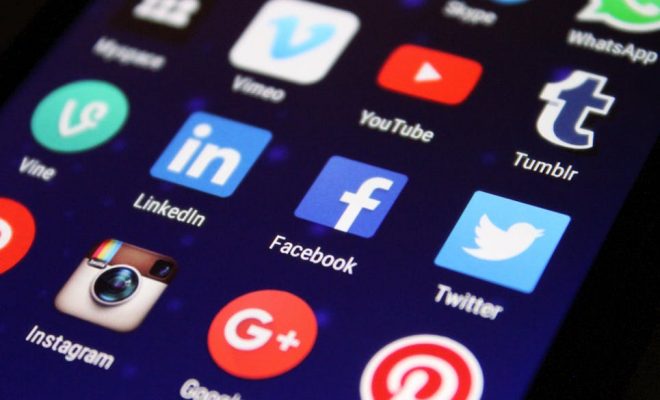 Learnosity is the assessment technology powering 130+ of the world's largest and most innovative learning publishers and platforms, such as Pearson, Houghton Mifflin Harcourt, Powerschool, Learnzillion, Edgenuity, and Otus. Our API-based technology gives clients unlimited possibilities in assessment by providing them with reusable components across content authoring, assessment delivery, and in-depth analytics.
Gavin Cooney, co-founder and CEO of Learnosity, started this company to realize a grand ambition: give education the standard of technology it deserves. Having taught at third-level himself as a lecturer of Information Systems at University College Dublin, Gavin saw firsthand just how difficult it is to keep students engaged and on track. Frustrated by the sluggish rate of innovation within assessment products, Gavin came to realize that by harnessing the power of API technology he could supercharge the whole industry.
Website: https://learnosity.com/
What Users Love About the App
"I liked how easy it was to use this software for some English modules I was working on for ESL students. I could have a preview of my work and even choose the option to randomize the order of my multiple-choice answers."
What Users Dislike About the App
"I actually don't like all the little steps in between to go from visualizing to editing. I wish it was a smoother transition. We practically have to click 'edit' two to three times to get to where we want. Those little things just become time consuming after a while."