Product Review of Learning Upgrade On-Line Course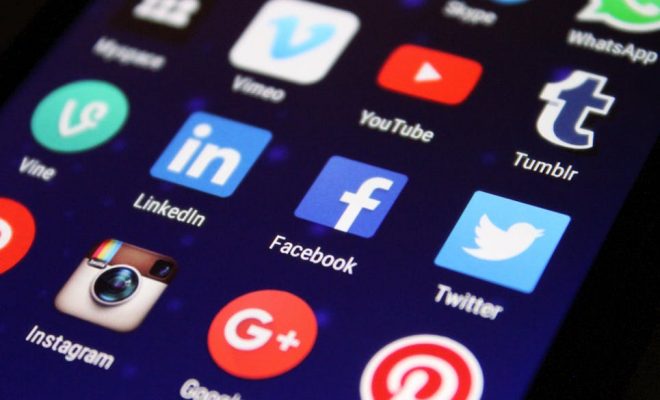 Learning Upgrade is a learning program that provides interactive courses in math (K-8, pre-algebra, and algebra), English (K-5), and reading and comprehension, plus reading and math placement courses. Once student accounts are created, courses, each consisting of 60 lessons and covering all Common Core State Standards (CCSS) material, are accessible on the web or by using the Learning Upgrade app. Students travel along a fixed pathway that clearly shows their progress.  All lessons, regardless of level or subject, begin with either a short introduction or song that highlights key concepts and is followed by a game or a set of questions. A high-energy voice reads some directions and offers positive feedback, and will offer explanations when errors are made.
Learning Upgrade is a course-based program that includes reading and math. Students move along a fixed learning path that moves from concept to concept depending on mastery. Songs introduce most concepts, accompanied by some simple animations.
Reading courses employ traditional teaching methods, like phonics, sight words, and high-interest passages. The interactive activities mirror what would be seen in the classroom. For example, KWL charts engage learners in nonfiction science, history, and geography passages. In some nonfiction passages, learners are asked to think about what they're reading, make predictions, and then decide if their predictions are correct. As learners progress, they read longer passages to improve stamina.
Math courses begin with concrete representations for early-concept building. This includes using both pictorial and numerical representations in early lessons as well as activities that allow learners to interact with manipulatives.  Concept building gives way to algorithms as middle and high school courses focus more on procedural understanding. Lessons include previously taught information, allowing for review, and occasional performance questions offer a nice challenge and ask learners to perform several tasks to solve problems.
Teachers can use Learning Upgrade for whole-class instruction or for individualized lessons. The library of lessons, songs, and activities are useful to help introduce concepts, especially if learners are going to use the program to practice. Encouraging older learners to take notes and share them with a group would be helpful, as tools like concept review, hearing text read aloud, and access to vocabulary aren't always available during games.
Because each student follows a learning path, and kids proceed when concepts are mastered, educators can use it to measure readiness and differentiate instruction. In the Teacher Menu, educators can track progress. Basic data such as time used in and out of class, scores, and levels can be sorted in the program or exported to a CSV file.
Clear directions, interactive activities, and instant feedback make this a solid program for most learners. Traditional strategies are used to help redirect and correct errors. For example, in some reading sections, if a student makes an error, learners are asked to "read this part along with me." Then the program reads the section of the passage that contains the answer. In terms of math, skills are presented clearly, and sufficient practice is offered to ensure retention.  Each course is concentrated into 60 lessons. To ensure the basics are covered well, higher-level thinking and problem-solving strategies are excluded.
However, with traditional strategies come traditional pitfalls. Learning Upgrade hasn't solved the challenge of variable prior knowledge when matching pictures to vocabulary words. Some images, like that of a fig, may be difficult for some learners to identify. Nor does it solve the problem of learners answering questions without reading passages first.  Within seconds of entering a passage, learners can click "next" and attempt to guess their way through the questions. Also, the promise to address the needs of learners with disabilities is oversold. Lessons for learners with ADHD are no different in content or method of delivery than those lessons for learners who have autism, or who have no learning differences, or who have a language other than English as their first language. The songs and animations that introduce lessons are sometimes a bit clunky, and the animations feel a bit outdated. Overall, though, Learning Upgrade has a lot of solid content to offer and more feedback than some comparable programs.
Website: https://www.learningupgrade.com/
Overall User Consensus About the App
Student Engagement
Songs and voices accompany the somewhat dated graphics; not all kids will love the songs. Interactive questions are engaging, and feedback is instant.
Curriculum and Instruction
Tested, traditional strategies are used to present curriculum. However, tasks are limited to recall, understanding, and application and don't encourage higher-level thinking.
Customer Support
Best practices are employed to present material, but customization is missing.  An option for alternate language, access to review material during practice, or read-aloud for final challenges could create a more accessible curriculum.